New Music: Lloyd – Caramel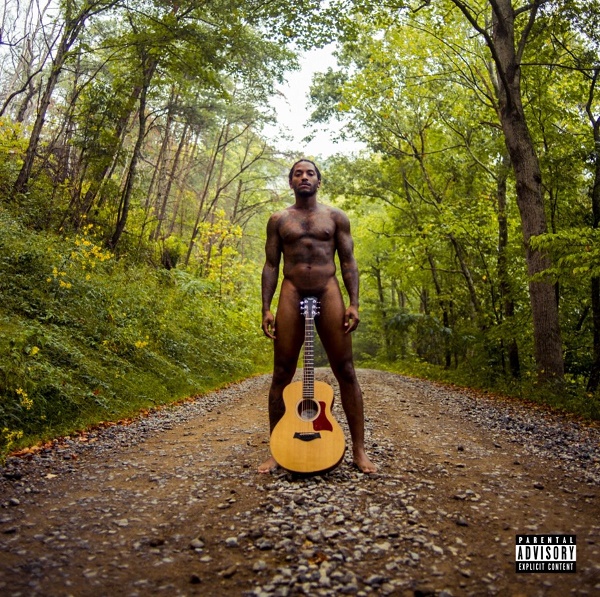 Lloyd is back with his new single "Caramel". The smooth joint is the lead single off his upcoming album "Tru" which comes out August 31st.
Lloyd made some serious noise with his single "Tru" back in 2016 which was followed by the EP of the same title. No word on whether those songs will also appear on the new album, but it's definitely exciting to hear from Young Goldie!
Tagged:
Lloyd