New Music: Lloyd – Tru (Remix) Featuring 2 Chainz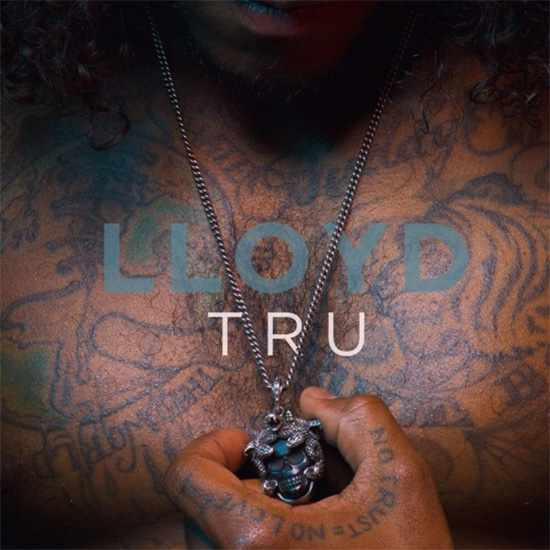 Lloyd caught the world by storm with his single "Tru" as it climbed up the Urban charts with very little promotion. Today he's decided to release the remix featuring 2 Chainz. The former Murder Inc crooner is currently in the studio finishing up on his upcoming album "Out My Window".
Prior to that project though, Lloyd is set to release the "Tru" EP which is set to come out December 9th.
Tagged:
2 Chainz
Lloyd