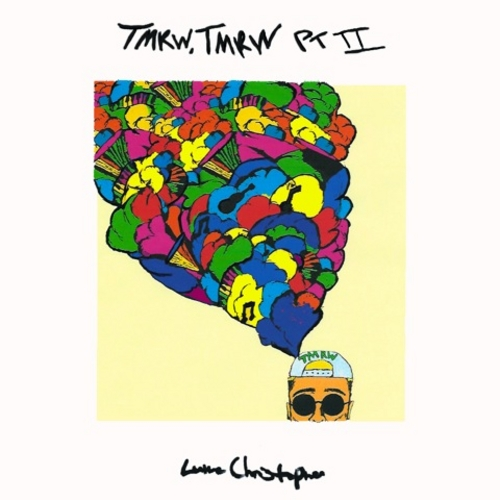 Bystorm Entertainment/RCA Records Singer/Rapper Luke Christopher's new mixtape "TMRW TMRW II" is available for download now!
About Luke Christopher
A self-taught songwriter and producer in his own right, 21-year-old Luke Christopher began creating his first songs out of his bedroom at an early age. Partnering up with Mark Pitts' ByStorm Entertainment, Luke, with his air-tight rhymes and soulful vocal delivery, has released a few mixtapes in the passed to critical acclaim. While mostly working independently, he has collaborated with the likes of Common and Shlohmo. He will be releasing his debut studio album early next year on ByStorm/RCA, and recently released the album's first song, "Life Jackets." Throughout 2014, Luke has been prolifically putting up new songs every Tuesday on his SoundCloud, direct to his fans, who call themselves TMRW Gang. #TMRWGANGTUESDAYS have already gathered over 2 million plays. More information on Luke Christopher can be found at www.lukechristophermusic.com or www.TMRWGANG.com.