New Music: Mariah Carey – A No No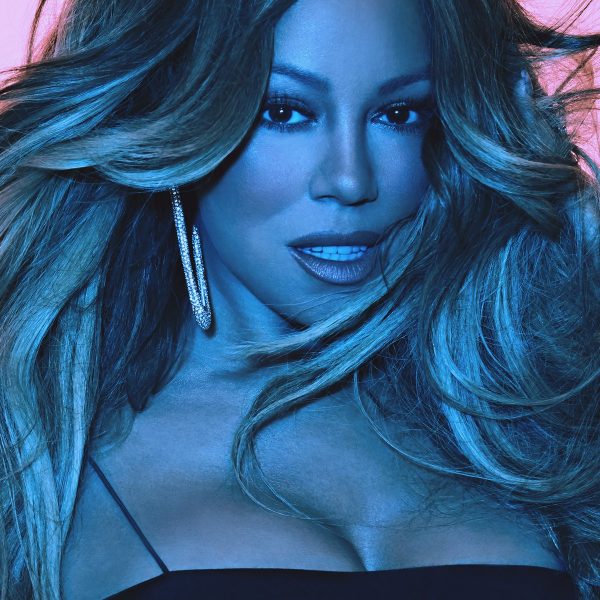 Mariah Carey samples the classic "Crush On You" on the new record "A No No". The song will appear on MC's upcoming album "Caution" which is due out November 16th.
Mariah will also be hitting the road next year to support the "Caution" album.
Tagged:
Mariah Carey