New Music: Mario – Girl Like You/Dangerous Remix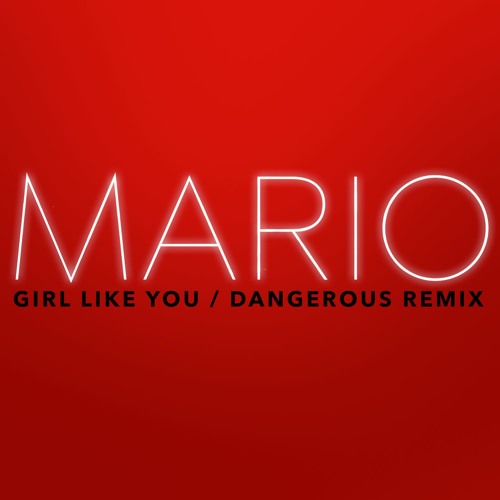 Mario most recently dropped his single "Drowning" which is set to be the lead single off his upcoming album "Dancing Shadows". The project is set to come out later this year.
In the meantime, Mario has decided to remix the Meek Mill/Jeremih joint "Dangerous" for his new song "Girl Like You". The record is a smooth sample R&B record and references Jon B's classic "They Don't Know".
Tagged:
Mario