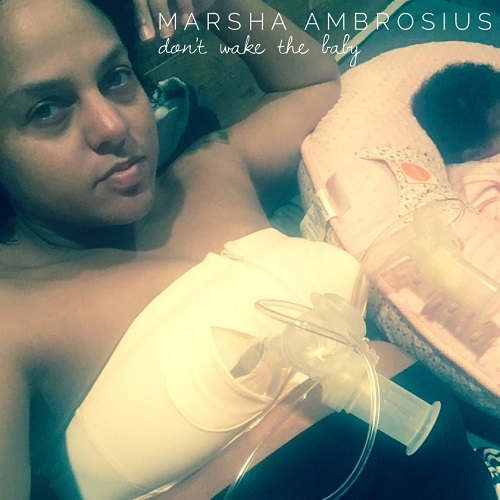 Despite being a new mom, Marsha Ambrosius is still in the mood. She makes that point emphatically on her brand new song "Don't Wake the Baby".
In the below Instagram post, she explained in more detail just what the song is all about:
In addition to the new music, Marsha Ambrosius is getting ready to head out on the M.E. Tour alongside Eric Benet. Thing will kick off later this month.