New Music: Melanie Fiona "I Want it All" (Produced by Andre Harris)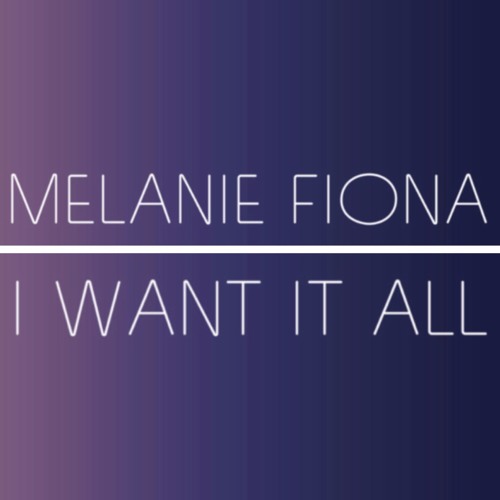 Melanie Fiona surprises fans with the new song and video for brand new single "I Want It All". The song, which was produced by Andre "Dre" Harris, is a touching piano ballad that shows off her powerful vocals. The video for the song can be viewed on her official Youtube Page and is a simple but emphatic visual that shows a pregnant Fiona singing her heart out.
"I Want It All" is the latest offering from Melanie Fiona's upcoming album "Awake". She's been working on the project throughout 2015, and we should expect a release sometime early in the coming year. We've already got a taste of what to expect with the single "Bite the Bullet" as well as "I Tried", both songs for which she released videos for.
Tagged:
Dre and Vidal
Melanie Fiona