New Music: Melat "Treasure" & "Gladiator"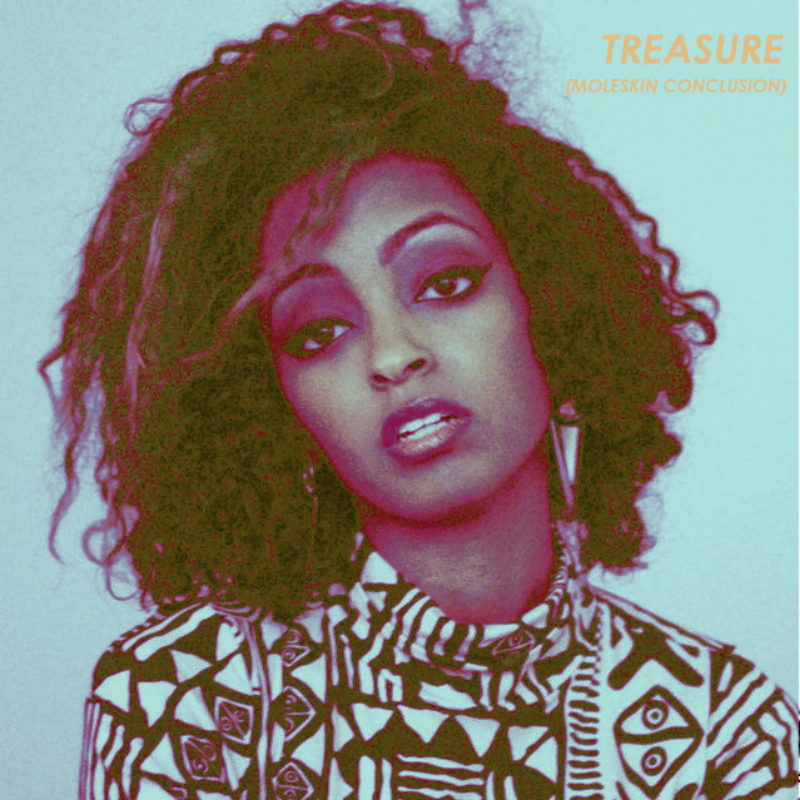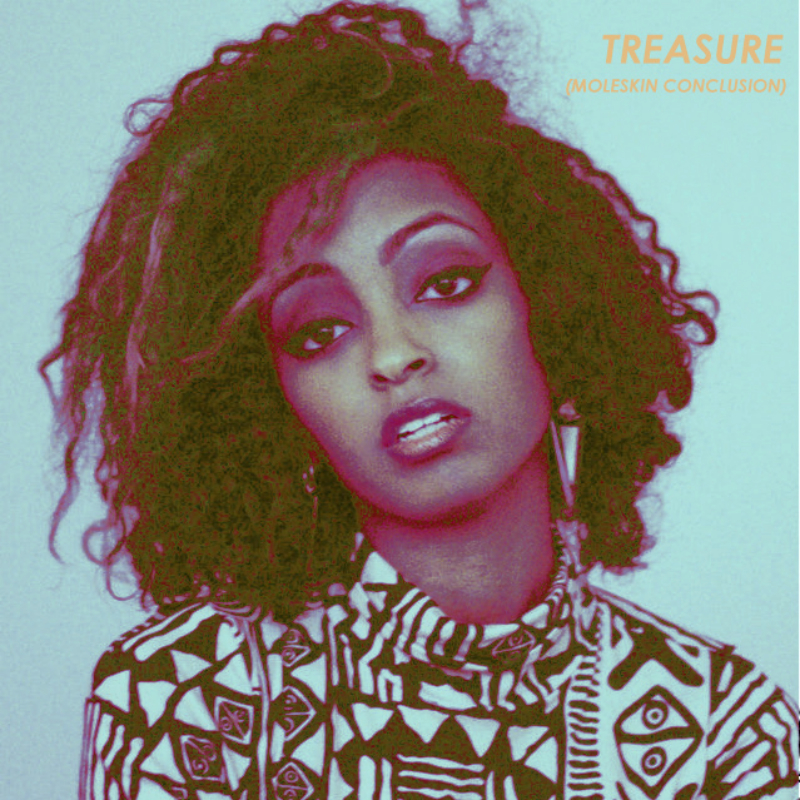 One of our favorite up and coming buzzing r&b artists Melat has just release not one, but two brand new songs. Check out "Treasure" and "Gladtior" below, and also read about her inspiration behind each.
I've had this song on my heart for about a year now. It's about the readiness to be called into action and to do great things if only given the chance. Produced by Texas native Pha The Phenom and featuring Houston's Doeman, Gladiator is a representation of the musical fever flowing throughout Texas right now, artists of all genres are bubbling, artists of all genres are ready.
As soon as I heard this production, I was moved to record to it. 'Treasure' is about taking the opportunity to dig deeper into a person, past the vanity so that "maybe you'll find something you never knew existed". Produced by Just Blaze, this is my take on his beat "Moleskin Conclusion."
Tagged:
Melat