New Music: Miguel "Waves" (Remix) Featuring Travis Scott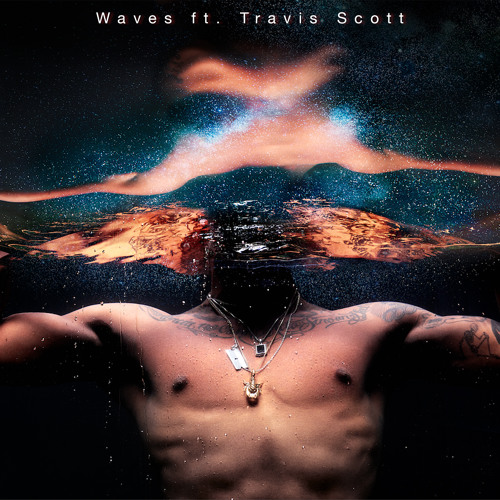 After releasing his third album "Wildheart" last year, it's been quite an interesting era for Miguel. We all know "Coffee" was the lead single off the project, but it's been a challenge to figure out what the second single is. At first he was going to go with the "Waves" but then he decided to go with "Simple Things" which was actually released a year before his album even came out. It seemed he was going to go with that song as the single as he then released a remix of the record with Chris Brown and Future. Soon after that though, he released the music video for "Waves" and here we are today with the remix of the song featuring Travis Scott.
Not sure what Miguel's plan is for this song, but we hope it gets a proper push as we've always thought it had a lot of potential to do some damage on the charts.
Tagged:
Miguel