New Music: Nicholas Ryan Gant "Everything"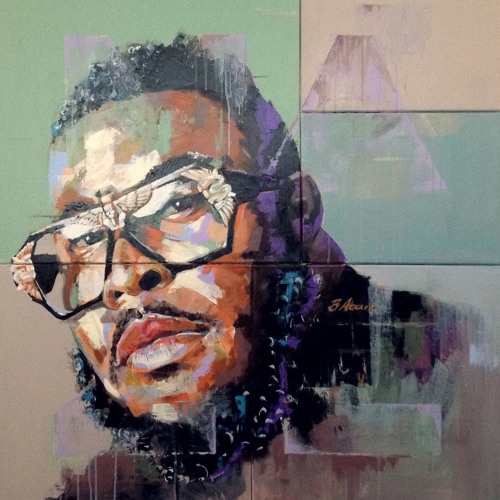 R&B / Neo-Soul crooner Nicholas Ryan Gant has just presented us with his brand new single called "Everything". The song is the first release from his upcoming EP "Maze" set for release in 2016 which is a collaborative project with producer Kriswontwo. The song is currently available for free download so fans can pick that up while they anticipate the full project.
If you're not familiar, Nicholas Ryan Gant has been a staple in the r&b scene over the past several years even when he wasn't in the spotlight himself. In addition to working with artists like Bilal and Jesse Boykins III, he's also sang background vocals for the likes of Kim Burrell, Ledisi, Michael McDonald, Fred Hammond, Sheila E. and many others.
Tagged:
Nicholas Ryan Gant