New Music: October London – Driving Me to Drink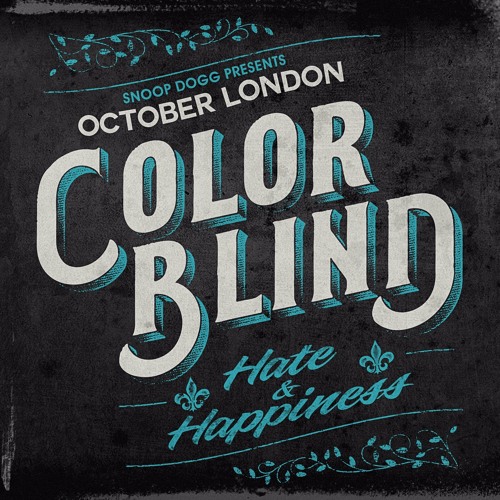 Cadillacc Music's rising star October London sings past the pain on his new single, "Driving Me To Drink." Produced by London, the soulful singer/songwriter/producer croons over electric guitars and crisp keys that compliment the song's bluesy vibe.
"Driving Me To Drink" is the first single from October London's upcoming EP release, Colorblind: Hate & Happiness- out April 7th. The brilliant body of work showcases London's signature silky vocals and timeless production, his music is reminiscent of Marvin Gaye, The Debarge Brothers and Sam Cooke.
Executive Produced by Snoop Dogg, Colorblind: Hate & Happiness comes off the heels of London's debut EP and short film, Color Blind: Love, starring Snoop Dogg, October London and Mike Epps.
Tracklist:
1. One Shot to Love
2. Top Down (feat. Snoop Dogg)
3. Dramatic
4. Driving Me to Drink
5. Somebody's Gettin My Love
6. Where's the Justice
7. So High
8. Sail Away
Tagged:
October London