New Music: Omarion "I Ain't Even Done" (Featuring Ghostface Killah)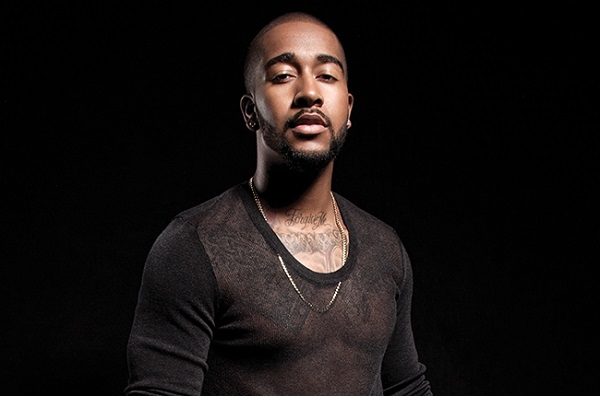 In addition to his latest mixtape "Care Package 3", Omarion has also been working on his upcoming album "Reasons". There's still no word on when that project will be released.
In the meantime, here is a new song that he did with Wu-Tang's Ghostface Killah. The song is a departure from Omarion's usual smooth R&B vibe as he tries to rap/sing over the Hip Hop driven track.
Tagged:
Omarion