New Music: Phebe Edwards – Inside of You (EverSpecial Street Remix)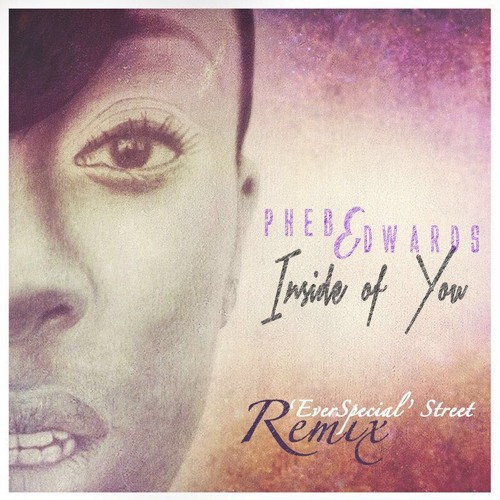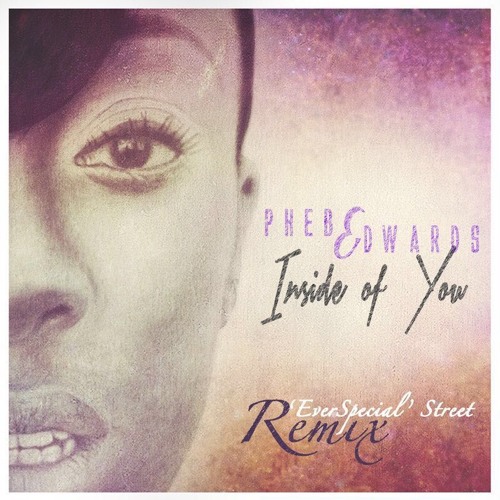 R&b singer Phebe Edwards has just released a pair of remixes for her latest track "Inside of You". The song features production from Ayo 'Ajayonthebeatz' Johnson. The track showcases Phebe's exceptional vocal talent and her ability to write sensitive and engaging lyrics.
A native of North London, Phebe Edwards is an exceptional R&B singer and songwriter who has drawn comparisons to legends like Mary J Blige, Fantasia Burrino and Aretha Franklin. She has toured, performed and recorded with some of the industry's greats including James Brown, Adele, Jessie J, Donna Summer and Rita Ora.
Phebe added about the new single: '"Inside of You" tells the very relatable story of two people trying to save a fading relationship. It gives an insight into my personal relationships and the heartache I've had to work through in my life."
Tagged:
Phebe Edwards