New Music: Pleasure P – Dolla Signs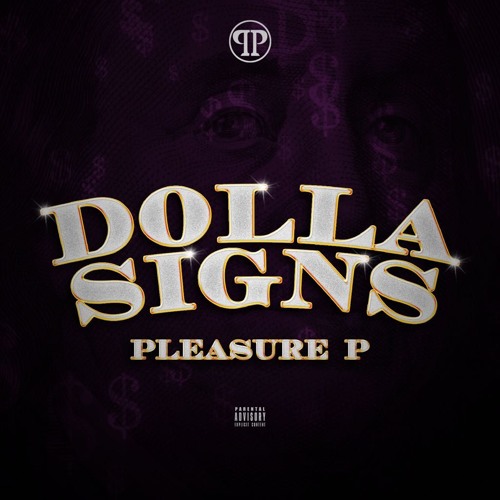 The new music continues to come from Pleasure P. Just a few weeks ago, he released a cover of Static Major's ballad "For A Long Time" and today he's decided to release the very personal record "Dolla Signs". On the song "Dolla Signs", Pleasure P touches on rumors that were spread about him a few years ago and how it impacted his personal and professional career.
It looks like things are looking brighter for Pleasure P now as it looks like he's gearing up for the release of his new album. He also just put the new single "Good Girlz" with his group Pretty Ricky.
Tagged:
Pleasure P