New Music: R. Kelly – She Deserve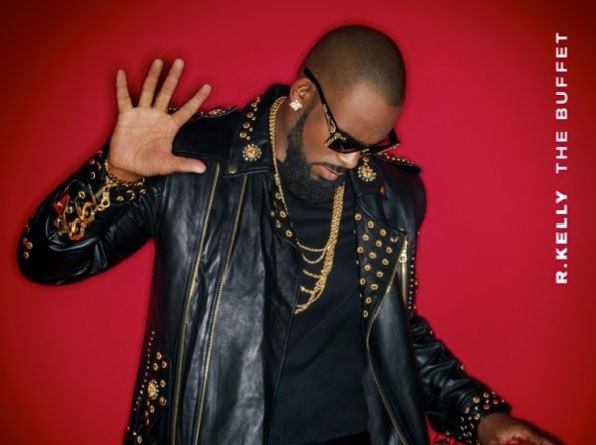 Despite just releasing his new album "The Buffet" a couple of months ago, R. Kelly is back with a new song called "She Deserve". Just in time for Valentine's Day, the anthem is all about telling your significant other what they deserve.
The king of r&b has been in heavy promotion of his latest album, sitting down for a number of controversial interviews, but also giving us more great singles like one of the latest "Wake Up Everybody". "The Buffet" showcased all aspects of the r&b singer's artistry, from turn up songs like "Switch Up" to stepping anthems like "Backyard Party".
Tagged:
R. Kelly