New Music: Raheem DeVaughn – Come Together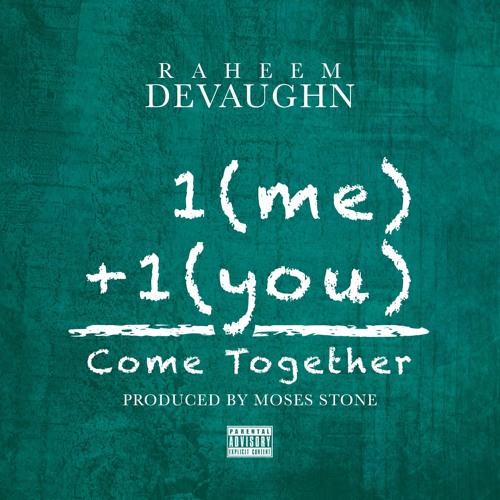 Raheem DeVaughn drops off a treat for the lovers to conclude Valentine's Day with the new song "Come Together". On the progressive bedroom jam produced by Moses Stone, the self proclaimed "Love King" is in rare form with his sensual vocals.
As another special treat for the Valentine's Day holiday, Raheem offered fans a unique experience that they could purchase for their significant other. Fans were able to order a personalized song with the proceeds benefiting his Love Life Foundation.
Tagged:
Raheem DeVaughn