New Music: Raphael Saadiq Joins ArtPeace on Their Song "Heaven Down Here"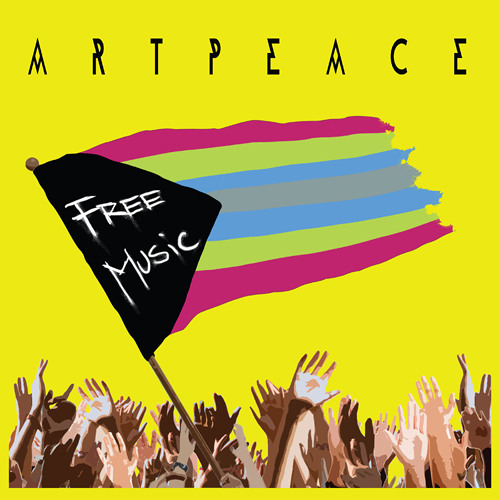 L.A. Based R&B Duo ArtPeace have just released their new album "Free Music" and you can hear one of the project's lead singles called "Heaven Down Here". The group, which is made up of industry veteran Taura Stinson, and street performer Chrissy DePauw, are introducing their fresh sound which they call Folk&B. The song "Heaven Down Here" is a duet with Stinson's long-time collaborator, r&b legend Raphael Saadiq. The group's first single "Hi:)" was remixed by Ali Shaheed of the legendary Hip-Hop group, A Tribe Called Quest. The debut album "Free Music" released October 23rd at all digital retail outlets.
In other Raphael Saadiq news, he recently made our list of the top r&b artists we need a new album from in 2016.
Tagged:
Raphael Saadiq
Taura Stinson