New Music: Static Major – Love Is Dro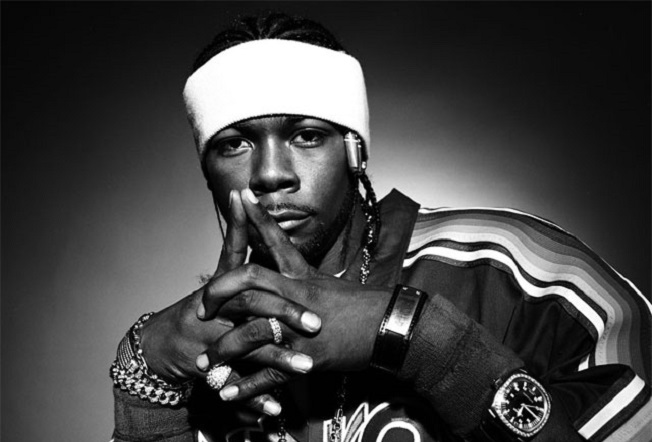 Static Major's family has decided to release an unreleased song by him called "Love Is Dro". This is the second offering from Static's estate this year as he was featured on Drake's latest album "Scorpion" earlier in the year on the song "After Dark". "Love Is Dro" borrows lyrics from "If U Scared, Say U Scared" which was performed by Static along with his group Playa.
Be on the lookout for new music from Playa this year as Static's family is looking to release his unreleased project "Suppertime" while Black and Smokey have been putting the final touches on the new Dru Hill album.
Tagged:
Playa
Static Major