New Music: Syd – Know (Editor Pick)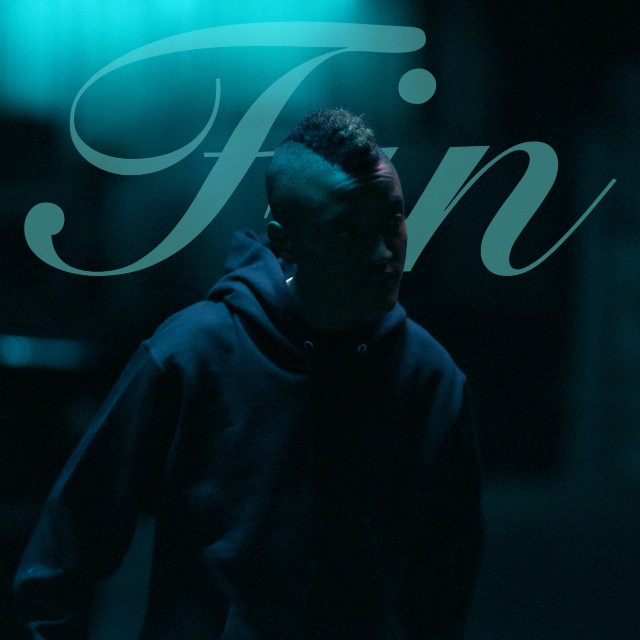 Syd has been making noise for a few years with her group The Internet, but this song really caught our attention. The song "Know" comes from Syd's solo album "Fin" which just came out on yesterday. The song is an obvious nod to Aaliyah as the stuttering production is present throughout. In addition to that, Syd also cleverly has the background vocals stacked like how Static Major used to on Aaliyah's 2001 album.
You can catch Syd along with her group The Internet on tour starting this month.
Tagged:
Syd
The Internet