New Music: Tank – Thankful For U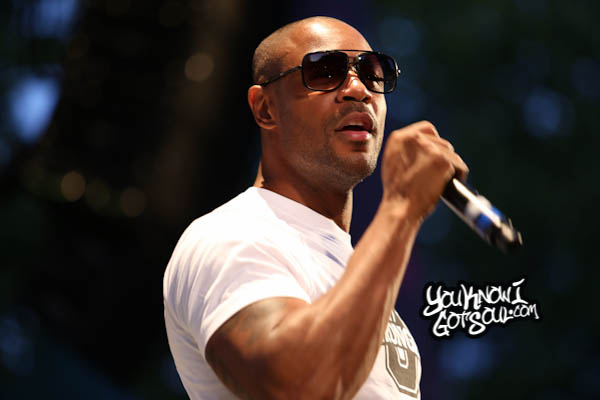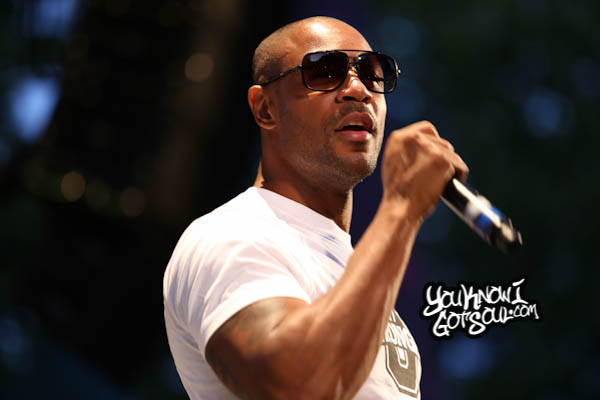 Tank has decided to create a song to celebrate the Thanksgiving holidays. The production is reminiscent of classic Tank but with a slight twist as he's talking about turkey legs, banana pudding as well as his loved ones.
Tank has been consistently uploading new songs on his Soundcloud since the release of his latest album "Sex, Love & Pain II". One of the most recent songs that he has released is "Real One".
Tagged:
Tank