New Music: The Chemistri & Stacy Barthe – One More Time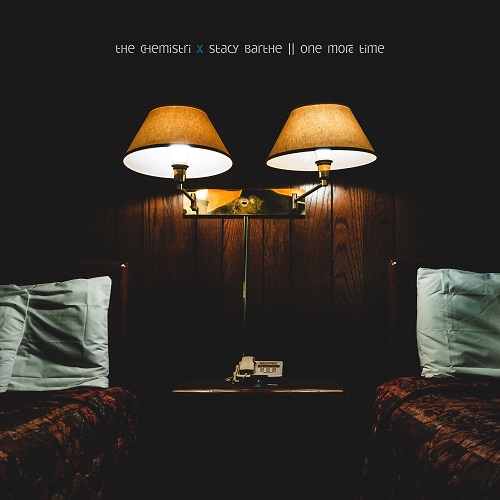 Production trio The Chemestri link up with soul singer Stacy Barthe for the infectious grooved-laced new single called "One More Time".
The production team adds about the song: "Before Stacy even laid down her vocals, we knew this was our single. It was such an organic experience." "One More Time" is the follow-up to their debut single, "Still Be Me," with indie princess Molly Moore.
Tagged:
Stacy Barthe