New Music: Todd Zack Jr. – Sweet Potato Pie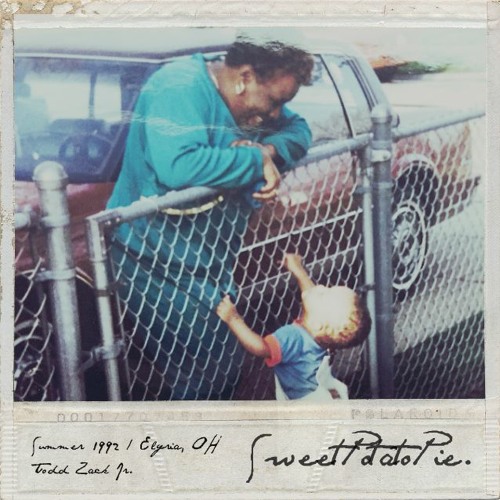 Up and coming r&b singer Todd Zack Jr. reminisces about his grandmother's cooking from when he was growing up on his new single "Sweet Potato Pie". He uses the favorite food as a metaphor for a woman being the new favorite in his life. The song is the first single from the Elyria, OH native's upcoming project set to release on April 16, 2016.
The main goal of Todd Zack Jr. is to bring feeling back to r&b that is so desperately missing from the mainstream. He hopes to achieve this through keeping everything organic, creating real sounds, and having his signature vocals at the fore front.
Tagged:
Todd Zack Jr