New Music: Tone Stith – Can We Talk (Album Stream)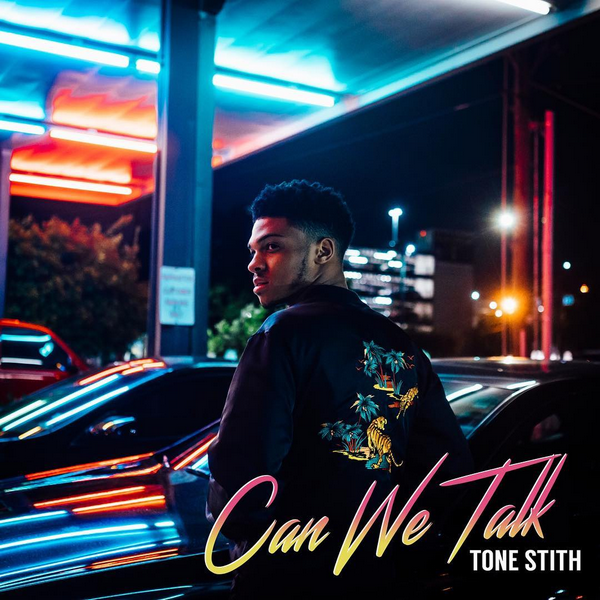 Singer/songwriter Tone Smith has released his debut project "Can We Talk". Prior to blowing up as a solo artist, Tone worked behind the scenes by penning songs such as "Liquor" for Chris Brown. You can tell that Tone Smith has been studying artists such as Chris Brown as well as Michael Jackson on a handful of songs such as "Nobody Else". Tone Stith also built a name for himself on social media with his music covers on YouTube.
Along with the new project, Tone Stith will be opening for August Alsina on the Don't Matter" tour which begins July 27th in San Antonio.
Tagged:
Tone Stith