New Music: Trey Songz – Shootin' Shots (Featuring Tory Lanez & Ty Dolla $ign)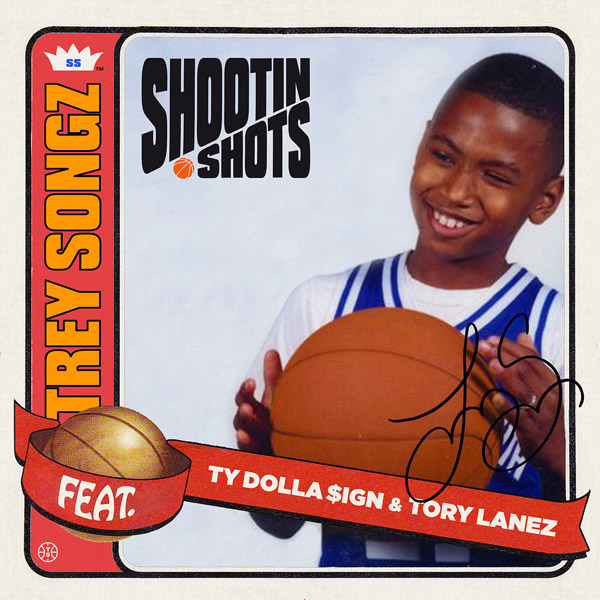 Trey Songz is back with a new single. He links up with Ty Dolla and Tory Lanez for the new single "Shooting Shots". The record samples SWV's classic record "Can We?".
Trey has been rather quiet ever since the release of his last album "Tremaine". It'll be interesting to see what direction he goes in musically this time around.
Tagged:
Tory Lanez
Trey Songz
Ty Dolla Sign