New Music: Victoria Monet – Do You Like It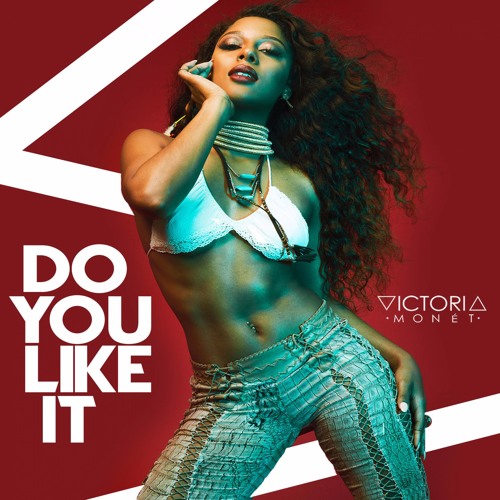 Emerging r&b songstress Victoria Monet has just released her latest single "Do You Like It". The Sacremento native delivers an up-beat, dance floor ready track which was producer by frequent collaborator, producer Tommy Brown as well as The Social House. The song follows her collaboration "Better Days" with her friend Ariana Grande who she's contributed many songs to on her previous albums.
The Caribbean feel of "Do You Like It" stands out from the R&B vibes of her Nightmares & Lullabies: Part 1 & 2 EP's, but although it's a different feel, the song remains very melodically Victoria. In the coming months, Victoria Monet will be touring the U.S. as an opener for Fifth Harmony, who she's previously written for, and JoJo.
Tagged:
Victoria Monet