New R&B: Alicia Keys "Empire State of Mind Part II"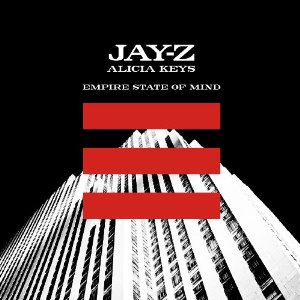 [audio:http://www.ykigs.com/157.mp3]
Here is the version of the song that will be on her upcoming album, but Jay-Z is nowhere to be found. I must say, the song is not much different than the original, minus Jay-Z rapping and plus an extra an Alicia verse. It comes off as very uninspired to me, and she could have easily done more with this.
Tagged:
Alicia Keys