New Video: Aaron Camper – Sunset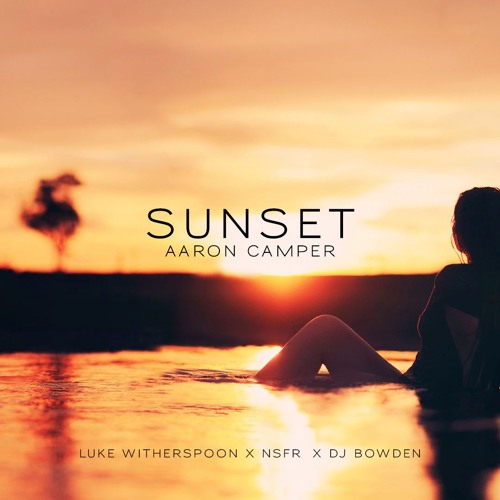 A few months after presenting us with his latest single "Sunset", Aaron Camper now premieres the visuals to the song. The video was directed by Matt Robertson and features fellow r&b singer Gogo Morrow making an appearance. The video is able to masterfully capture what the song is all about; the way the sun rises on a female and accentuates their beauty.
"Sunset" was created by Aaron Camper alongside Luke Witherspoon, DJ Bowden, and Kenny Wright. He's currently at work on his upcoming project "B.L.O.W. (Better Left on Wax)" which is set for release later this year.
Tagged:
Aaron Camper