New Video: Brian McKnight – I Want U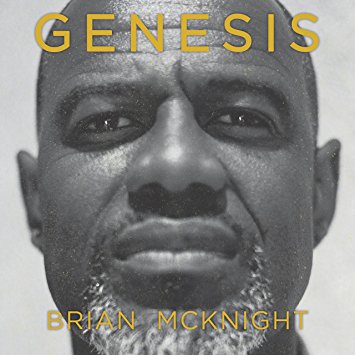 Legendary r&b singer Brian McKnight has just released the video for his latest single "I Want U". The song and the video perfectly represent the timeless brand of r&b music that McKnight has been creating for over two decades now.
"I Want U" is included on the singer's fifteenth studio album "Genesis" which released yesterday. For him, the record is a full-circle moment.
"With it, I was trying to fit in without being those younger artists. Not competing with them, but phonically fitting in," McKnight said. "I want people to see that I'm still singing, playing, writing and producing the same way that I did when I was 19 on the first album."
Tagged:
Brian McKnight