New Video: Leon Thomas – Favorite Girl (featuring Buddy)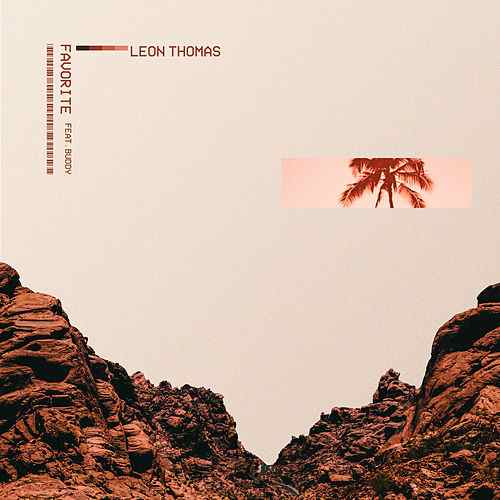 Singer, songwriter, multi-instrumentalist, actor and GRAMMY® Award-winning producer Leon Thomas delivers the futuristic visual for his debut single, "Favorite" featuring Buddy. The mind-altering Chris Berkenkamp directed video is inspired by the Netflix hit-series Black Mirror which captures the essence of a timeless love. This is the first offering from Leon's forthcoming album Genesis which will be released via Priority Records later this summer.
An all-around and acclaimed entertainer, his talents remain as expansive as his voice. At just 10-years-old, he brought Young Simba to life in The Lion King on Broadway before landing starring roles in The Color Purple, Caroline, Change and August Rush. 2017 saw him join the HBO hit Insecure as Eddie in addition to starring in the critically acclaimed drama Detroit by Academy® Award-winning director Kathryn Bigelow. As he continues acting, music remains a chief focus.
Tagged:
Leon Thomas