New Video: Mariah Carey – GTFO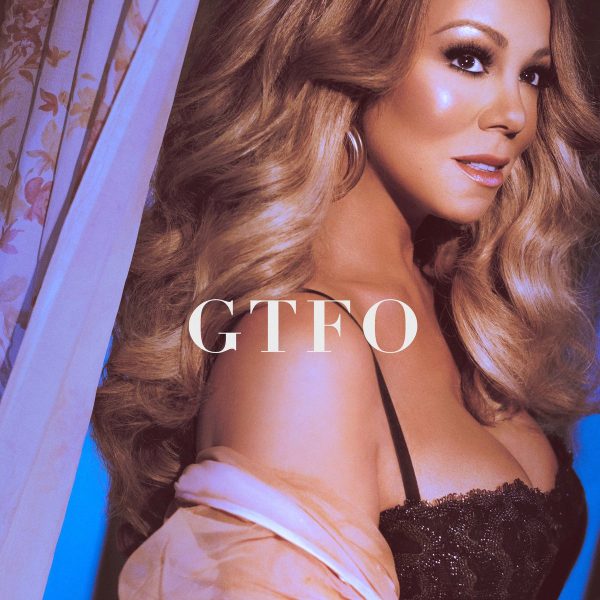 The legendary Mariah Carey is back with her new single "GTFO". The Nineteen85 produced "GTFO will be the lead single off her new album which is set to come out later this year.
Mariah Carey's 15th studio album is set to come out on her imprint Butterfly MC Records and Epic. Previously Mariah Carey had been signed to Def Jam where she released her last album "Me. I Am Mariah… The Elusive Chanteuse".
Tagged:
Mariah Carey