New Video: Mariah Carey – With You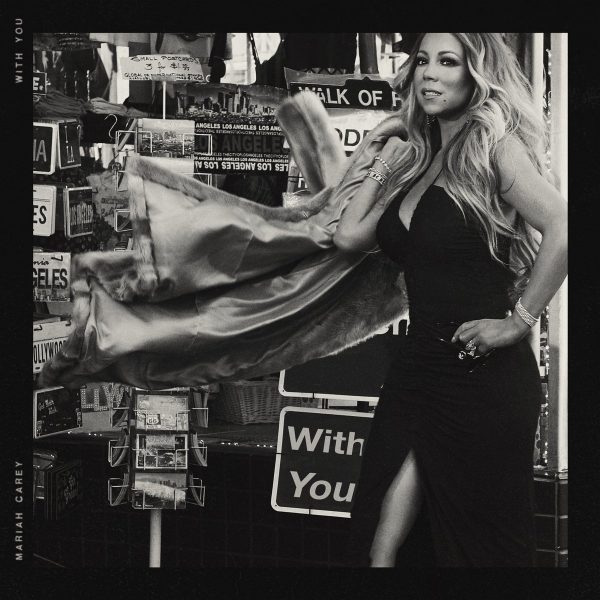 After dropping "GTFO" a few weeks ago, the legendary Mariah Carey is back with her official first single. "With You" is a slow jam produced by DJ Mustard and brings MC back to her earlier days with the piano backing and her beautiful vocals. She is currently in the studio putting the final touches on her upcoming album.
Mariah Carey will also be traveling to Europe later this year for her "All I Want for Christmas Is You" Concert.
Tagged:
Mariah Carey