New video: Meelah (from 702) – Stupid in Love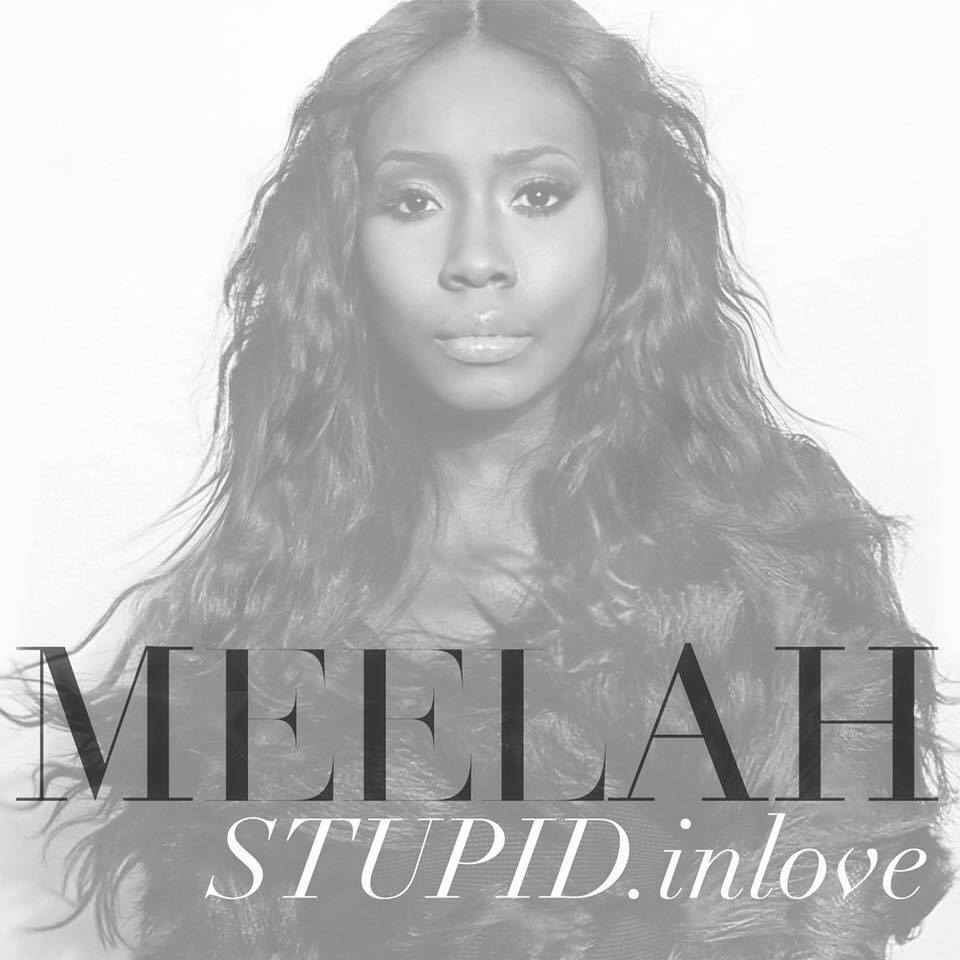 Former rnb group 702 lead singer Meelah has just released her new video for the song "Stupid in Love". She makes a statement with the song in video, about when you wake up in a relationship and you're the only one in love.
Since her appearance on R&B Divas, the singer has been working towards the release of her debut solo album. A few months back, she released her response to Drake with her own version of his hit single "Hotline Bling". In addition to the work she's doing towards her first solo album, she also released her first children's album last year, called "We Are Different". It's currently available on all digital formats.
Tagged:
Meelah