New Video: Ro James Releases RCA Records Debut Single "Permission"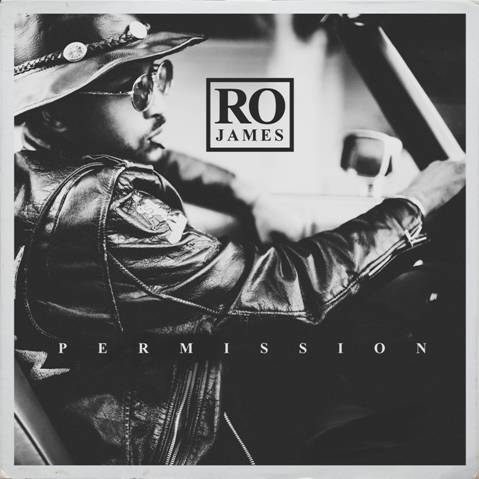 Ro James has just released his first official single and video since signing with RCA Records/ByStorm Entertainment. "Permission" was co-written by Ro along with Verse Simmonds and represents the first single from his upcoming RCA debut album. The rising musician has worked with the likes of Snoop Dogg, Miguel, and Luke James, and has been unleashing his unique brand of soulful music since late 2013. During that year, he released his three-part EP series "Coke, Jack & Cadillacs", which has helped him to build an organic following while being a staple in the NYC r&b scene.
If there is any artist deserving of being signed and getting to display his talents on a bigger scale, it's Ro James. For the past four plus years, we've had the opportunity to see him on the grind, and performing at showcases throughout the city. He's extremely humble and super talented; all of the potential to become a star. Congrats Ro James!
Tagged:
Ro James