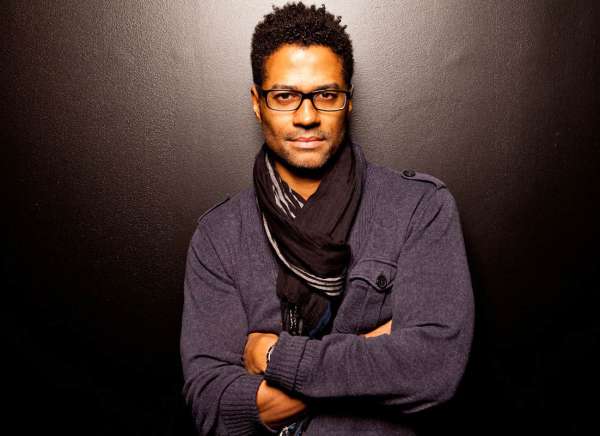 Primary Wave Music, one of the largest independent music marketing, talent management and music publishing companies in the US, launches a new Urban AC Division, which will specifically focus on signing Urban AC artists for management or record deals. Primary Wave's CEO Larry Mestel has appointed four-time Grammy nominated artist Eric Benét to Head of their new Urban AC Division. Benét, who is also managed by Primary Wave, will be the A&R force for the developing division and will also work with the various artists they sign on the production of their new records with his production partner Demonte Posey.
"I've been recording music for over 20 years and I love the creative process of making real music, with real artists," states Eric Benét. "Joining the Primary Wave family on this new creative level will allow me to take on a different role in the music industry and lend my decades of experience to new and established artists during the recording process."
To complete the new team, Primary Wave has also brought on urban music promotions executive Ken Wilson as the in-house urban radio promotions arm, working all urban platforms. Based in the LA office, Wilson has over 20 years of experience helping labels such as Columbia, MCA, J Records (Sony/BMG) and more, break hits and sell millions of records. The combination of Benét and Wilson's background and talent creates a powerful team to support Primary Wave's growing roster and complement their established, deep in-house resources.
"I've been working with Eric for many years and this new appointment only formalizes the great working relationship that we've already had in place," explains Larry Mestel, CEO of Primary Wave Music. "Plus, by adding the radio expertise of Ken Wilson to the urban division, we now cover all bases, with the power of Eric's production talent during the recording-process to make the hit, combined with Ken's promotional skills to make sure people know and hear the hit."