News: PJ Morton Reveals Details on Young Money Signing: "I have full creative control over the music I do"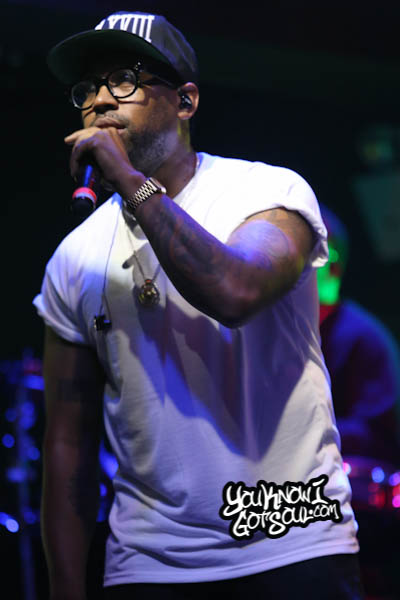 With the recent announcement that soul crooner PJ Morton had signed to Young Money (YMCMB), many r&b fans rejoiced in hopes that a talented artist who has flown under the radar will finally get the attention he deserves. However, many also began to wonder, what would happen to the quality of his music now that he's signed to a label primarily known for hip-hop music. As PJ revealed exclusively to YouKnowIGotSoul.com, there is no need to worry music fans: "I have full creative control over the music I do, so I knew it was the right spot for me."
Fans who are familiar with the work of PJ Morton know that he would never compromise the quality and integrity of his work, so that statement should come as no surprise. Although his creativity tends to take him outisde of the box at times, it sounds as if that type of expression will be applauded within his new label:
"Yea, I think that's kinda the misconception about Young Money overall. It's kind of an old school concept that they have over there in the sense of back in the day, people signed artists that they believed in and they kinda let them do what they do because they already believe as opposed to trying to change who the artist were." Morton went on to add, "I think they're bringing back that "I don't care" creative attitude back to the industry. That let me know it was definitely the right place."
PJ Morton is currently working on his first Young Money release, a new EP titled "Following my First Mind" which will release in the next few months.
Tagged:
PJ Morton