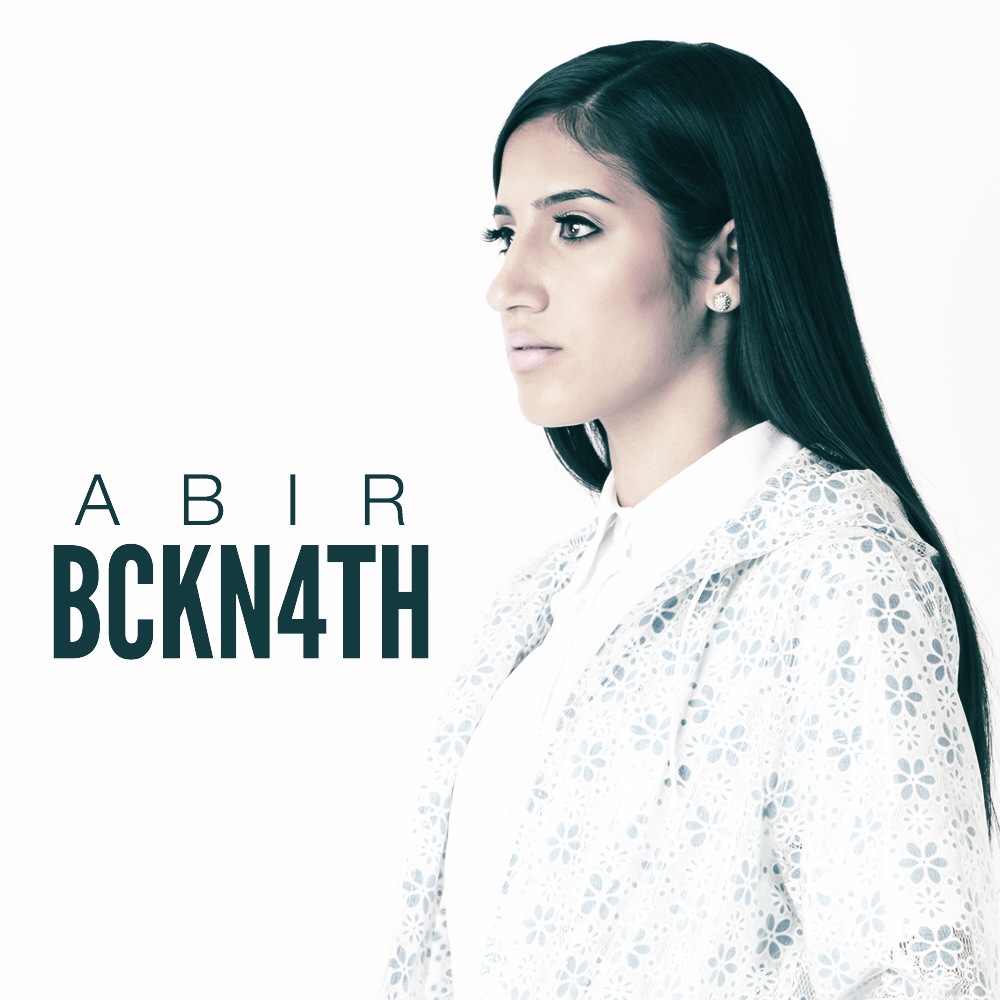 It's a rare occasion that we come across a voice that will literally make us drop everything we're doing and listen in awe, so when asked to premiere Abir's live acoustic video for her debut single "BCKN4TH", the answer was a resounding yes. This is our first taste of the Moroccan born pop/r&b singer who obviously needs very little introduction based on her talents. She's currently working on her first EP entitled "White Walls" to release soon, but until then you can enjoy her beautiful voice by watching the live acoustic video for "BCKN4TH" here first.
Full Press Release
Moroccan born recording artist, Abir, has announced her debut to the pop world with her very first single, "BCKN4TH". This soulful pop track was produced by Mark Henry who made his break into the industry working with artists such as Wale, Nicki Minaj, Wiz Khalifa, Fabolous, Kendrick Lamar, Marsha Ambrosius, and many more. Henry has been the leading force behind Abir's unique sound, and together the two have expanded their palettes and tapped into different styles of music.
The single, "BCKN4TH", has a seductive tone and bursts of real emotion and heartbreak. With a push between dark and light, Abir sings about the "case of the ex" and how she finds herself constantly going back and forth. In Abir's upcoming EP, "White Walls", set to release this summer, you can find this fresh new single along with other songs of personal emotion and heartbreak.
For more information on Abir:
Facebook: http://www.facebook.com/abirharonni
Twitter: http://www.twitter.com/abirharonni