Preview Mario's Upcoming Album "Never 2 Late"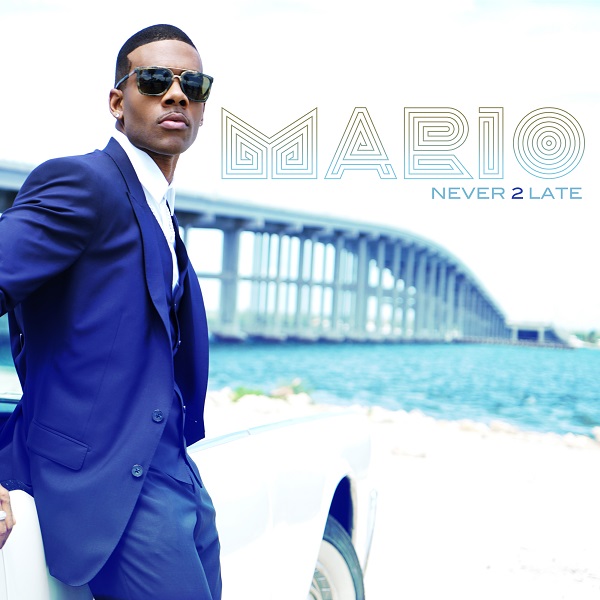 Mario's new album "Never 2 Late" doesn't come out until November 27th, but he wants his fans to choose his next single so he's decided to put out snippets of the new music on his website. The whole album is executive produced by Scott Storch.
Click here to preview Mario's CD "Never 2 Late" now.
Tagged:
Mario
Scott Storch