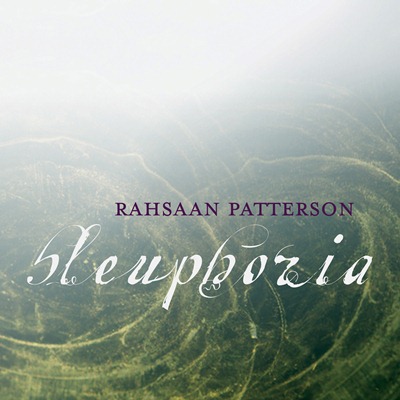 Rahsaan Patterson – Crazy (Baby) by ThinkTank Digital
Rahsaan Patterson goes 'Crazy (Baby)' with his next single from his latest album, "Bleuphoria". Here's what Rahsaan had to say about the song in a recent interview we did with him:
Rahsaan Patterson: That came together because we've seen each other over the years from being in the industry and being in L.A. and we both have mutual respect for one another's gift; we're both real cool people. I was coming up with tracks for this album, for that particular song "Crazy", I kept hearing her voice in the chorus and I knew I had to get her on this. Oddly enough, she was looking for me at the same time I was looking for her because she wanted to get me to sing on her record, but I didn't get a chance to sing on her record. So I just thought it was pretty cool that we were in the same space at the same time looking for each other for the same reason. I'm honored to have her sing on my record, honored to have Lalah on it, Shanice, Jody Watley, Andrae Crouch. It all manifested naturally and it's a stellar cast of icons.