Rare Gem: Dave Hollister – Somethin Bout You (Produced by Mike City) (Unreleased)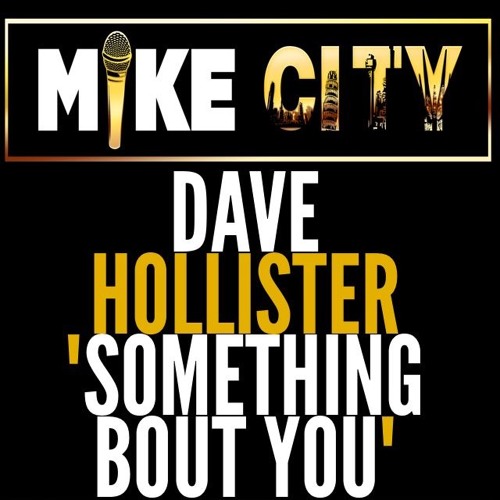 Producer Mike City unleashes yet another rare gem from his personal vault of unreleased songs with the previously unheard "Somethin Bout You" sung by Dave Hollister. According to Mike the song was created back around 2000 during the creation of Dave Hollister's "Chicago '85…The Movie" but didn't make the final cut. Mike City did end up making a positive impact on that album though, contributing two songs to the project including the lead single "One Man Woman".
In case you've missed the rollout of Mike City's from the vault series, he's given us some great previously unheard songs to listen to so far. Look out for these gems from Musiq Soulchild, Carl Thomas, Ruben Studdard, and Az Yet.
Tagged:
Dave Hollister
Mike City