Rare Gem: Donell Jones "The Way You Make Me Feel"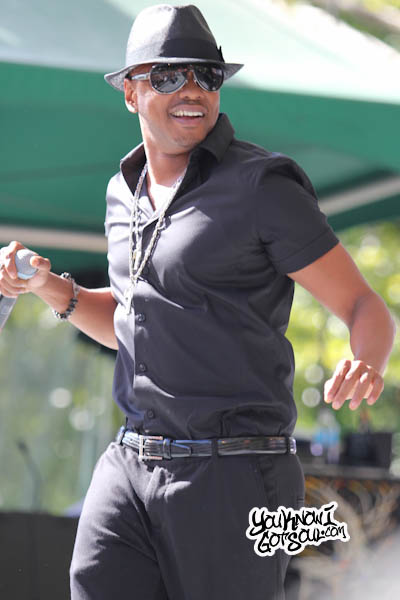 Donell Jones has arguably built up a legendary legacy in r&b through the years. With hits like "U Know What's Up", "Where I Wanna Be", and "You Know That I Love You", he's proven to be among the top r&b artists in the past two decades.
In addition to the six studio albums he's released, he's also had a handful of notable unreleased songs to go along. Despite the fact that he released an album called "The Lost Files" with some gems on there, some other standouts remain. One of those is the song "The Way You Make Me Feel", a currently unreleased Donell Jones song. The song was actually part of the "NFL James" compilation released in 1996, and features rapper/former NFL player Robert Brooks.

Tagged:
Donell Jones