Rare Gem: Jamie Foxx – Don't Know You Anymore (Produced by Mike City) (Unreleased)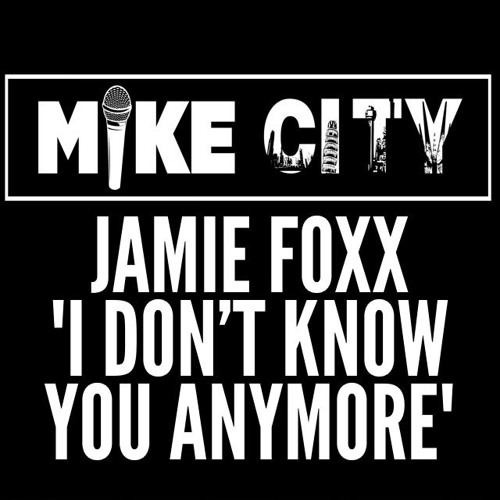 Here is yet another unreleased gem from the vaults of producer Mike City. This time we are treated to the Jamie Foxx song "Don't Know You Anymore" which Mike City produced but never appeared on any of Jamie's albums. The song was recorded around 2005 and was for Jamie's album "Unpredictable", but only appeared as a b-side to the CD-single for "Extravaganza" featuring Kanye West, which Mike also produced. Mike also produced another album cut from "Unpredictable" with the song "Get This Money".
You can also check out some of the other unreleased Mike City songs that's he's been releasing from the vaults, including gems by Musiq Soulchild, Ruben Studdard, Dave Hollister, and more.
Tagged:
Jamie Foxx