Rare Gem: John Legend "King & Queen" (Alternate Version) featuring Jessyca Wilson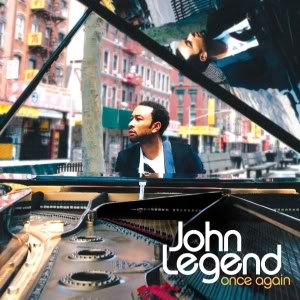 It's not very often I can't identify the singer on a particular song and can't even find any information on who it actually is. What I can say is, the released version of this song was an international bonus track on John Legend's 2006 "Once Again" album and featured Mary J. Blige. It was also featured on Mary's "Reflections (A Retrospective)" album. However on this version, I can't tell who the female singer is at all for sure. I guessed it might be Jazmine Sullivan, but it doesn't completely sound like her. Any guesses?
*Edit: Shout out to MuseSik for identifying the singer as Jessyca Wilson. She happens to be a backup singer in John Legend's band and has helped him write some of his songs on the "Once Again" album. Now it makes perfect sense.
Tagged:
John Legend