Rare Gem: Missy Elliott "Rather"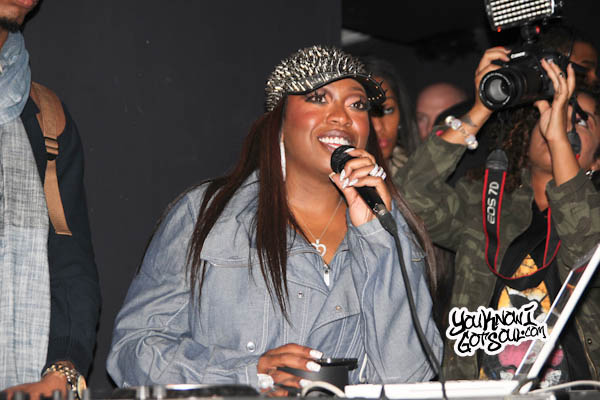 "Rather" is a currently unreleased song by hip-hop superstar Missy "Misdemeanor" Elliott. Although many fans are used to Missy from her rapping, you can hear her singing all over this song, and many forget she's a pretty accomplished singer as well. It's hard to find much information on the song, but some sources state this song is a demo that she recorded for another artist. What we do know is the song surfaced around 2009, around the time when her rumored album "Block Party" was in the works. However, that album never released, and in fact we've never got a new album from Missy Elliott since "The Cookbook" in 2005.
Most recently, Missy was featured on the new Janet Jackson single "BurnItUp!!!" She's also set to release the new single "WTF" featuring Pharrell which will be on her upcoming seventh studio album. Additionally, she continues to be in demand as a writer and producer, working with the biggest names in r&b and hip hop.
Tagged:
Missy Elliott