Recap & Photos: 2015 Sesac Pop Awards Red Carpet at the New York Public Library
Last night, SESAC held its 19th annual Pop Awards at the New York Public Library. Chuck D, Daniel Glass, Seymour Stein, Bryan-Michael Cox, Angela Hunte and many others celebrated the year's top songwriters and publishers. 
One of the night's major highlights was SESAC's distinguished Visionary Award presented to Jon Platt, President, North America, for Warner/Chappell Music, by his longtime friend Chuck D, the legendary front man of Public Enemy. Angela Hunte performed a special version of "Empire State of Mind" in honor of Platt who was instrumental in bringing the hit she wrote to Jay Z and Alicia Keys.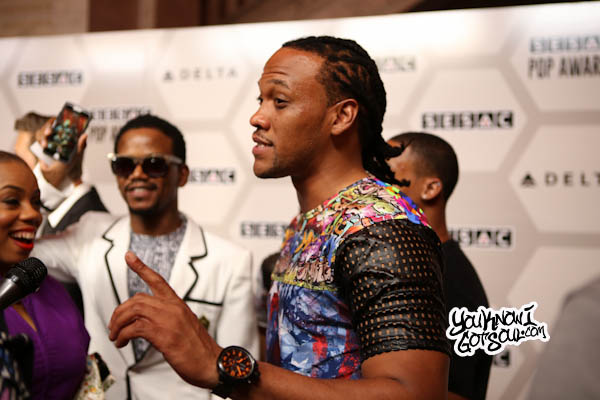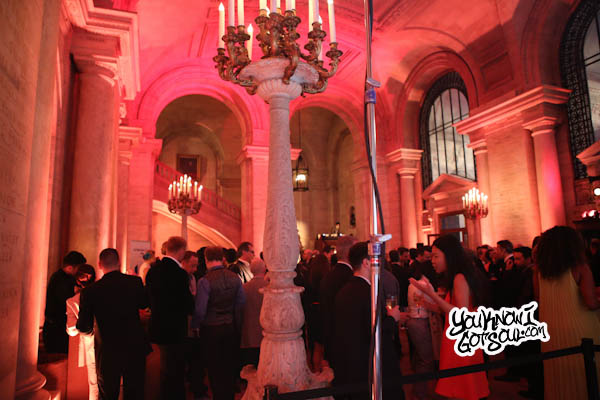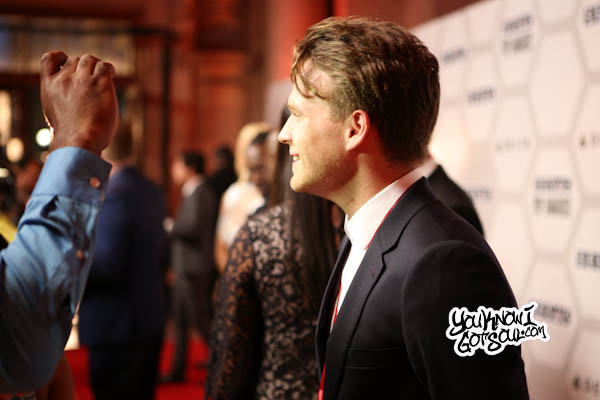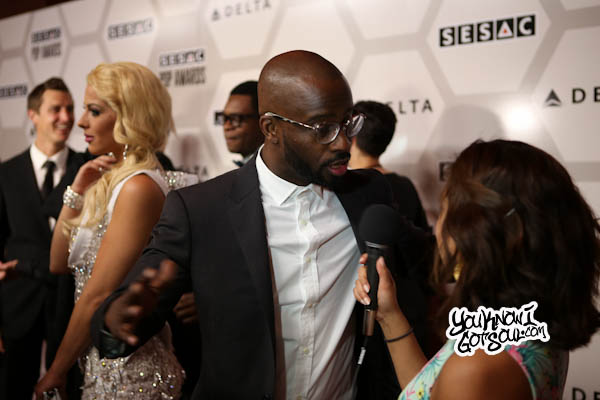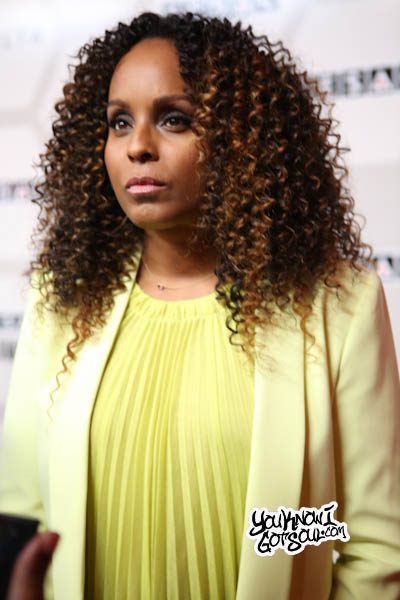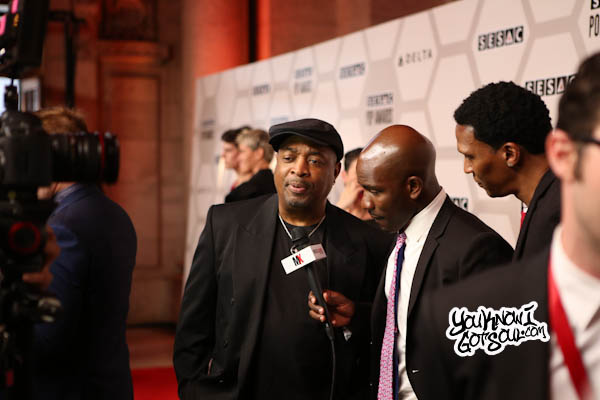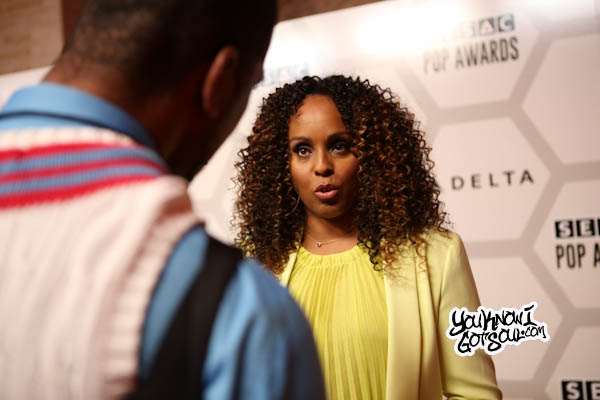 Tagged:
Bryan Michael Cox