Recap & Photos: Goapele Performs at Highline Ballroom with Jordan Bratton 11/7/14
Last night at the Highline Ballroom in NYC, Goapele performed the first date on her "Strong as Glass" tour to celebrate her recently released fourth album. The show was opened by recent RCA Records signing Jordan Bratton who gave most of the audience a first taste of what he's all about. One thing that immediately stood out was his stage presence and energy, and he commanded the stage with the confidence of an artist well beyond his years. It's hard to put a label on his unique sound, but he's reminiscent of something as a cross between Miguel and Frank Ocean. You can get a feel for it with his song "Danger" we featured last month. Jordan also showed his diverse talent set by jumping behind the keys to slow things down, but brought the energy back to close his set of original music by letting his emotion pour out on stage.
Goapele then took the stage to the delight of many of her fans who had packed in to see her. Since this was a celebration of the new album, she took the opportunity to perform many of the songs for the first time, including "Strong as Glass", "Insanity", "My Love" and "Powerful". The "Strong as Glass" album is some of her best work, and all of these songs translated very well live. She also did a spirited performance of the current single "Hey Boy" which had the whole crowd grooving. Her beautiful vocals were on full display as she graced the stage with such class and grace, belting away effortlessly. Goapele also did most of her previous hits including "Milk & Honey", "Love Me Right", and "Play". She asked the seated audience to get on their feet so she could feel their energy while she closed down the set with her biggest hit "Closer". However, that wasn't enough for the crowd as they stayed and applauded until Goapele came back to do one more song for an encore. 12 years after the release of her debut album "Closer", it's great to see that Goapele's career continues to blossom.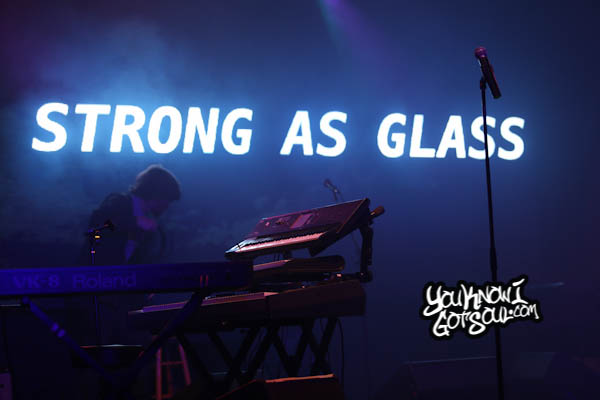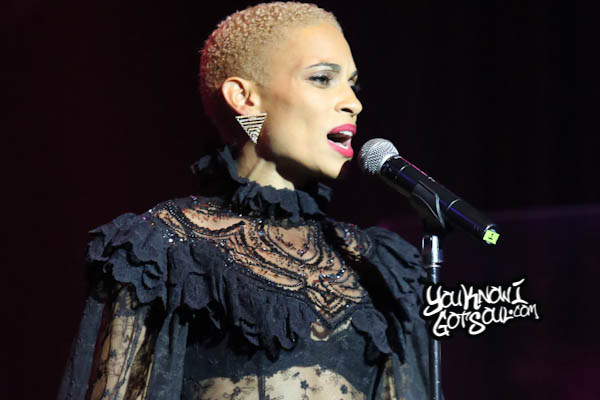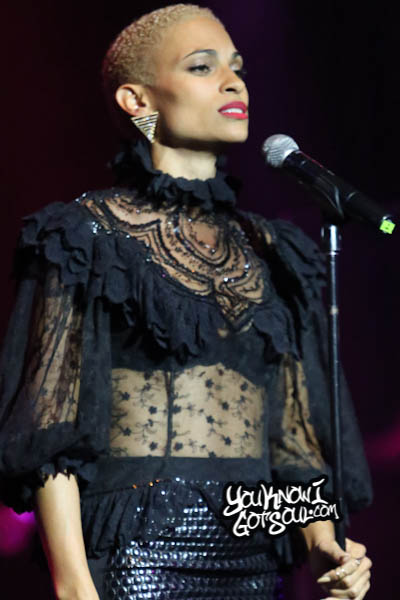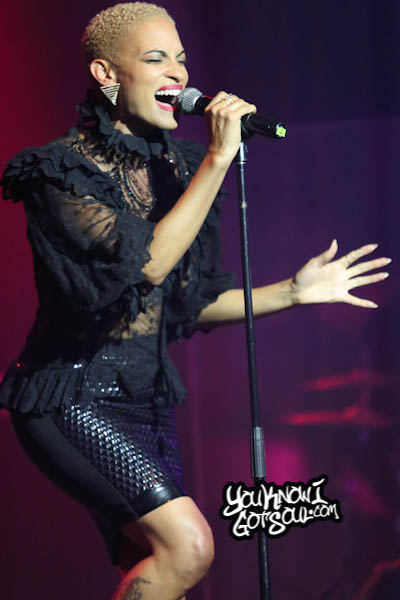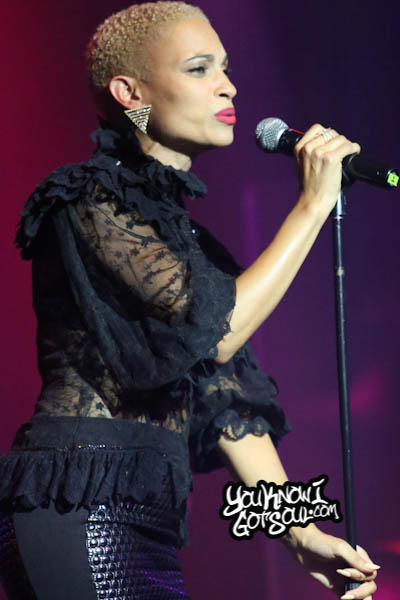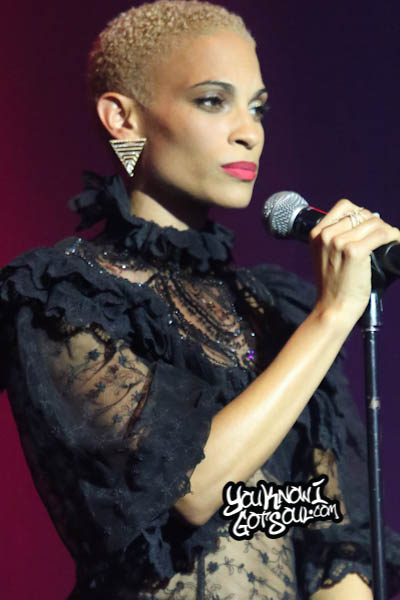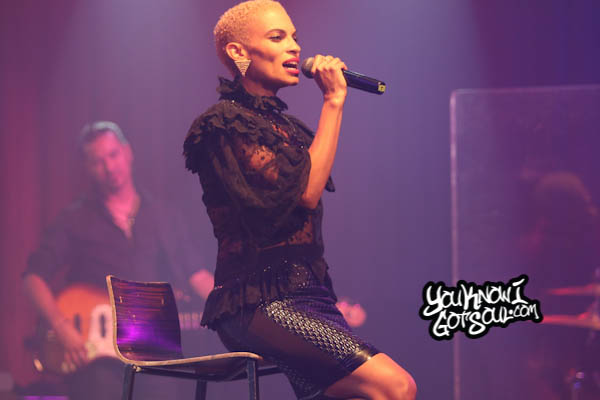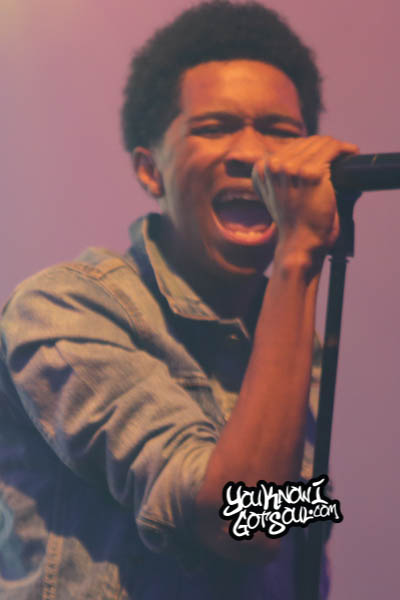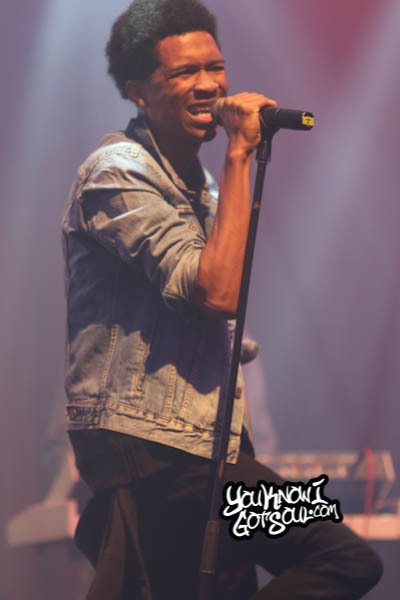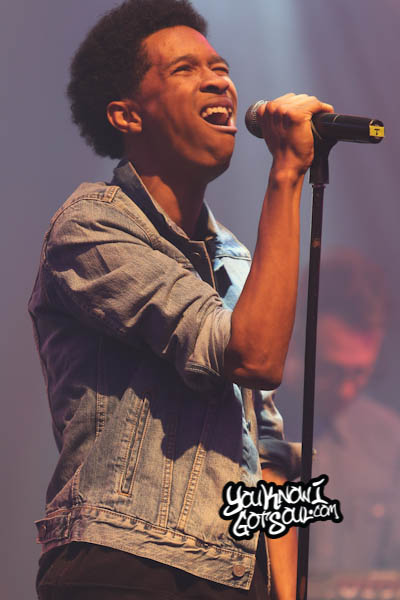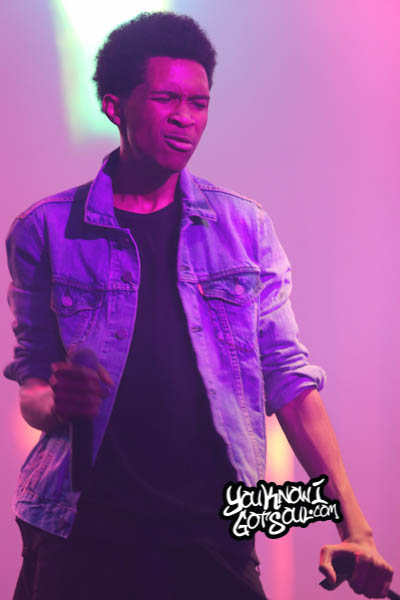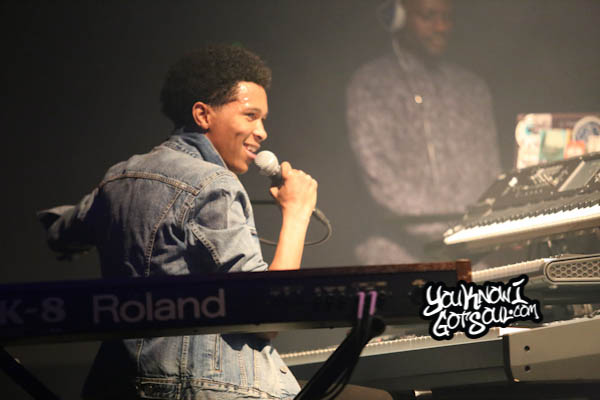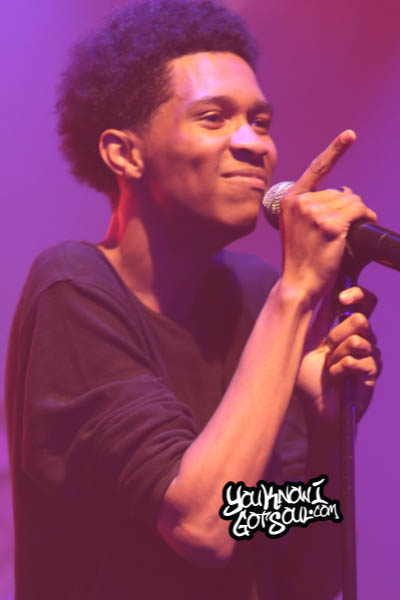 Tagged:
Goapele
Jordan Bratton