Recap & Photos: Jon B. Performs at BB King's in NYC with Opener Katt Rockell 1/16/15
Jon B. packed the house once again as he made his return to perform at B.B. King's in NYC last night. He usually makes a couple of stops there each year during his busy touring schedule, and it's usually close to a sell out each time just like it was on this occasion. He thrilled the audience by hitting the stage and immediately going into one of his biggest hits, "R U Still Down", rapping 2Pac's lyrics as a tribute. In addition to performing all of his timeless classics, he also went into some fan favorite album cuts like "Let Me Know" from the "Cool Relax" album. It's never a surprise why the crowds keep coming back to check out Jon even without new material out; he always provides a high energy, vocally impressive set that keeps you on your feet. He saved the best for last as usual, closing out with "They Don't Know", "Don't Talk", and his tribute to Michael Jackson on "Rock with You".
Newcomer Katt Rockell opened the show and impressed the audience with her high energy stage presence and soulful vocals. It was an great introduction to many who got a first glimpse of her, and she had the audience with their hands in the air rocking along by the end. Next month, we're excited to have her grace our Sol Village stage!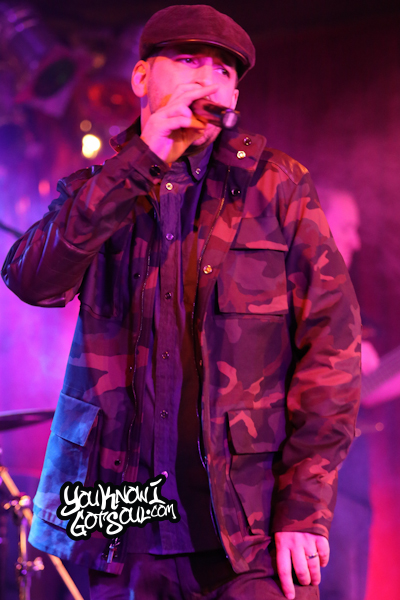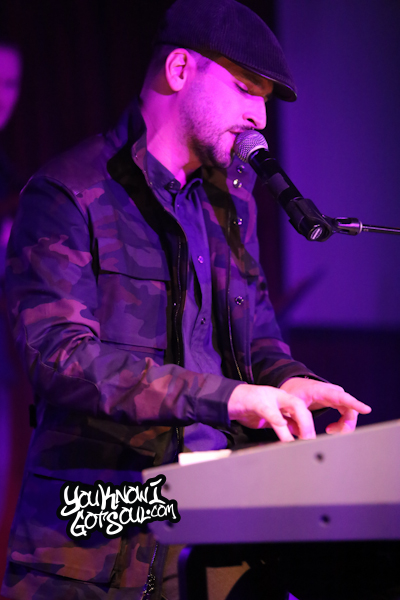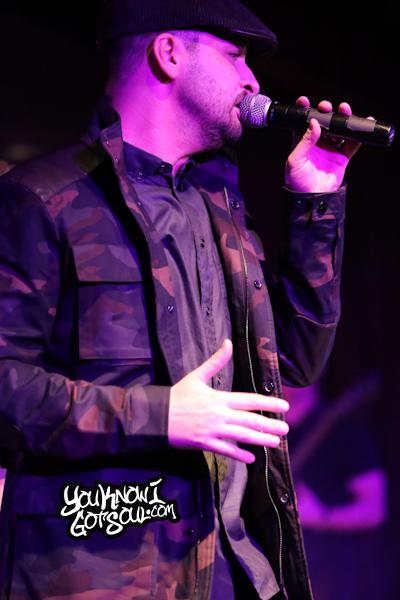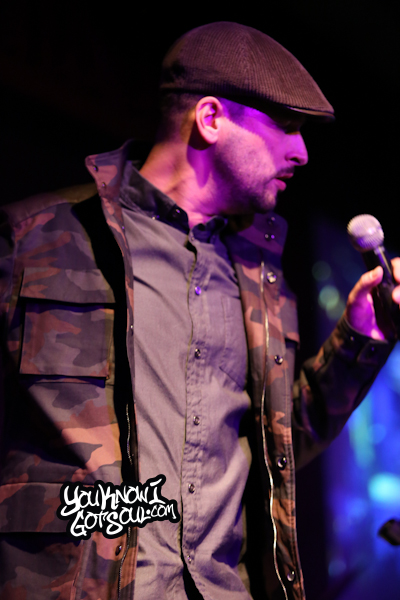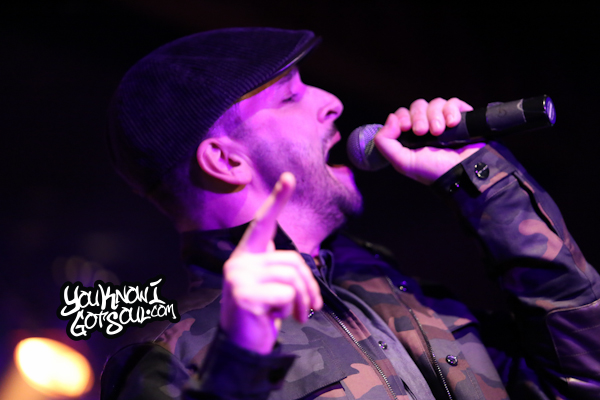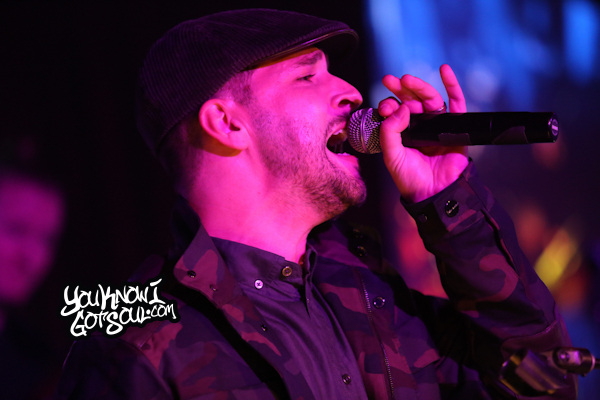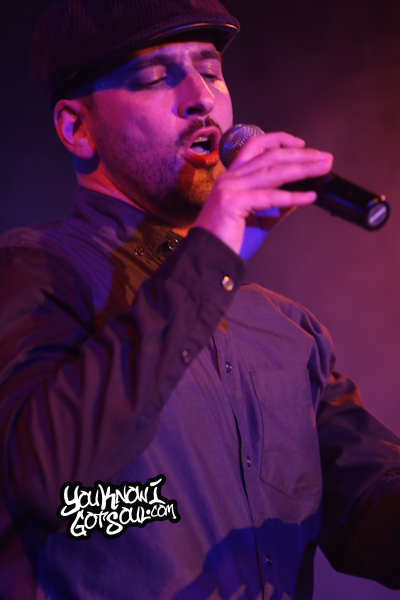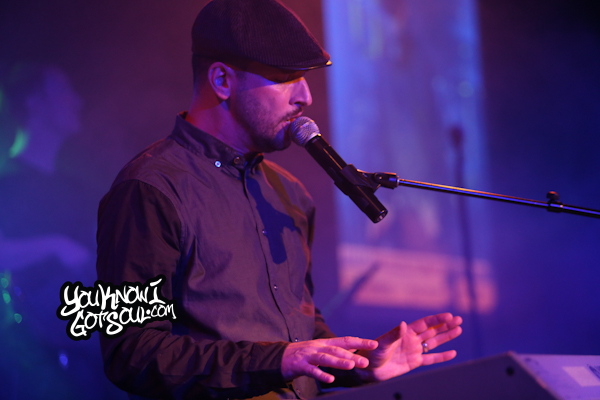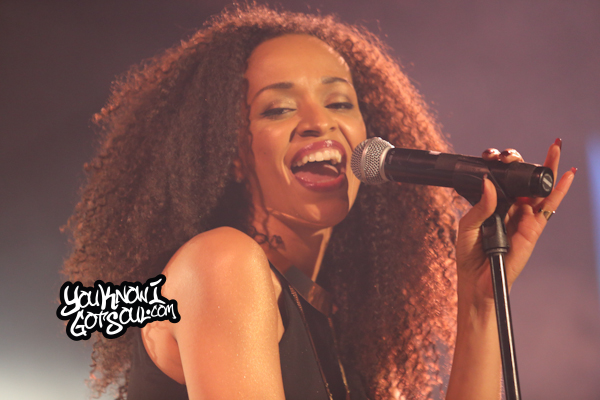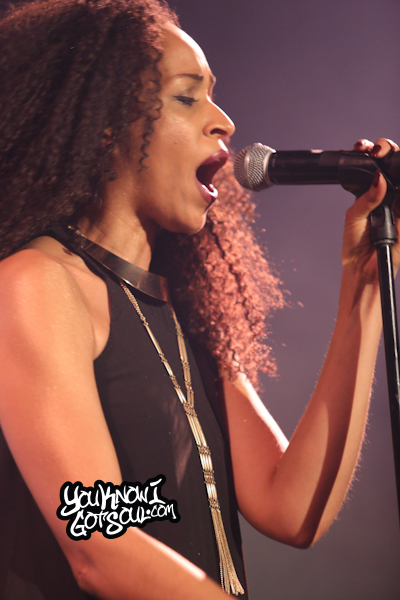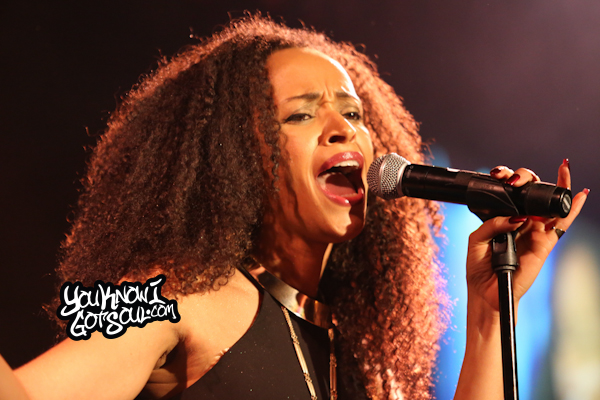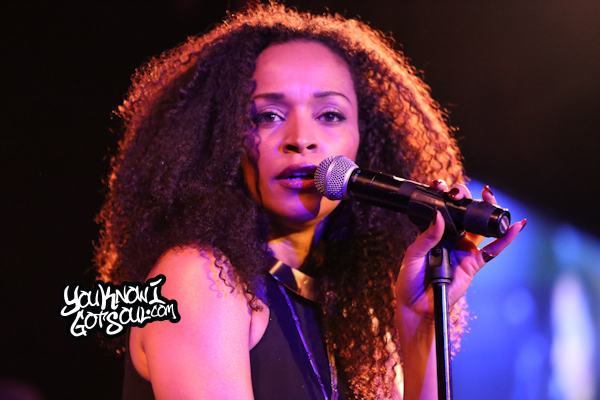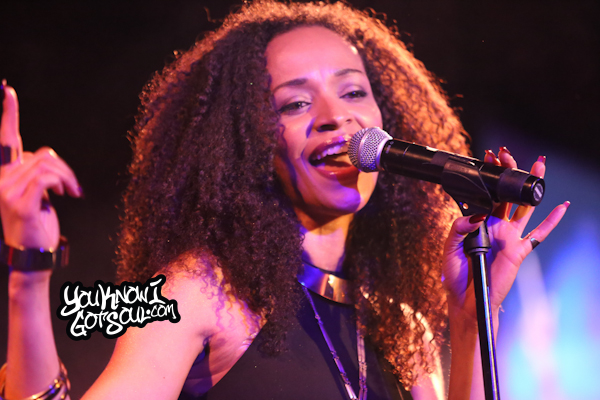 Tagged:
Jon B.
Katt Rockell