Recap & Photos: Kevin Ross Performs at Glade Pop Up Store in NYC 12/10/14
Last night at their pop up store in downtown Manhattan, Glade hosted a special listening event with a performance by Kevin Ross. The event was a celebration of not only the Glade Winter Collection of candles, but also Kevin's partnership with the brand with the version of "This is My Wish" he created and sings in their commercials.
Guests were immersed in the sounds, scents and spirit of the holiday as they made their way around the boutique. Unique one of a kind rooms were set up and decorated to capture the essence of each scent, designed to create a tranquil atmosphere. Radio host Sway then came up to provide a proper introduction for Kevin, who followed with a beautiful acoustic performance of "This is my Wish" as well as "Dream" from his "Dialogue in the Grey" EP. The event ended with a Q&A where Kevin talked about his career and took questions from the audience. Overall, Glade created a perfect event to capture the essence of the holiday season and picked the ideal artist to help provide the musical backdrop. It was definitely an evening of pure bliss.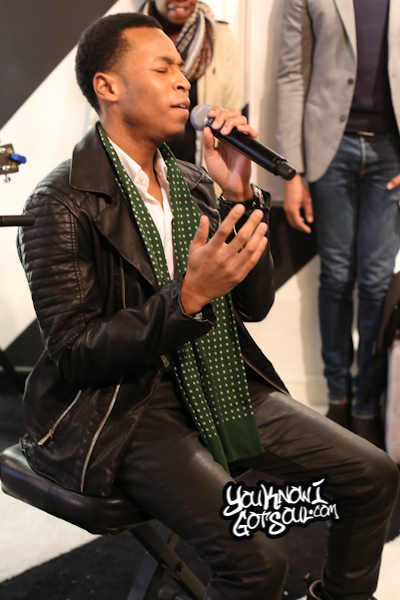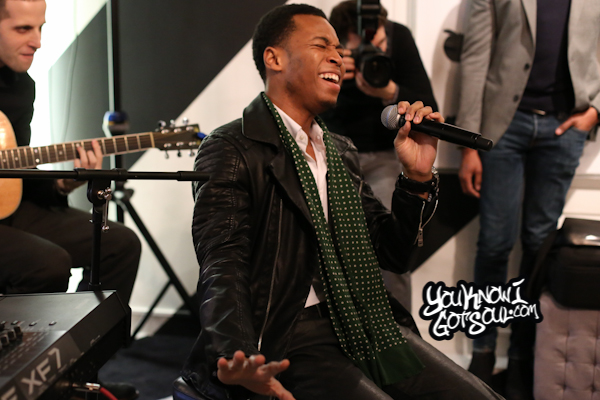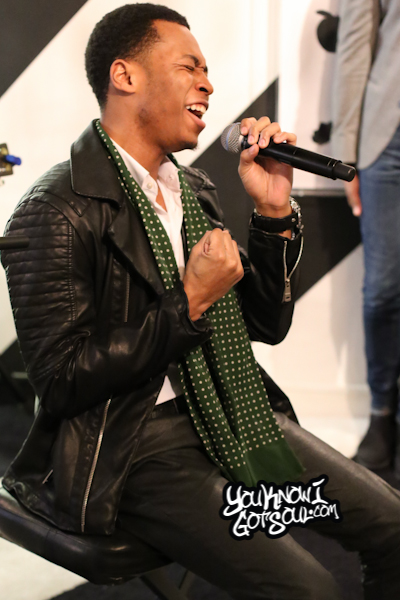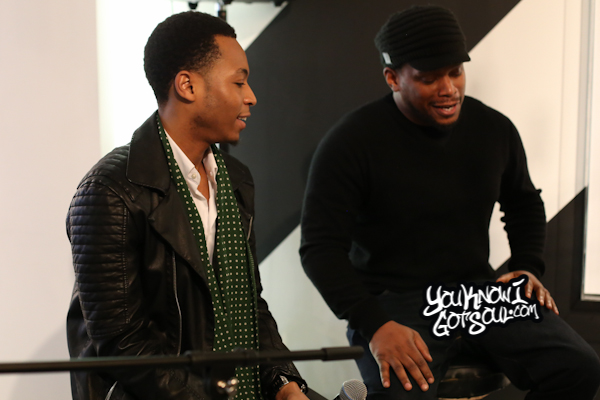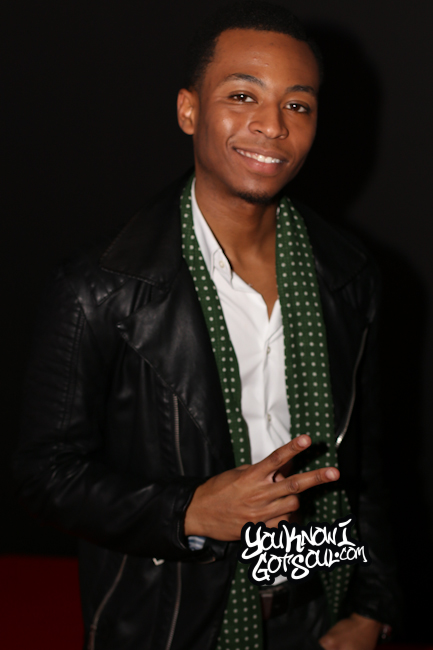 Tagged:
Kevin Ross