Recap & Photos: Mary Mary Season 3 Reality Show Screening in NYC 2/24/14
Last night at the Crosby Street Hotel in NYC, Mary Mary hosted a screening for the first episode of the upcoming season 3 of their reality show on WE TV. Members of the press, tastemakers, and supporters were treated to cocktails and hors d'oeuvre's before entering the hotel's theater to view the screening. By all indications, this season is set to be the best one yet, containing plenty of juicy drama that will show you despite the fame and fortune, the gospel legends are just like us. The first episode will premiere on Thursday, but we got a chance to see in advance the marital issues, management issues, and group issues the ladies will face.
Following the screening, Mary Mary took the stage and answered questions from the audience, talking about the strength it took for them to keep it together despite all of the personal issues. The foundation of their lives is God, and he is the one who keeps them going despite everything crashing down. What followed was a beautiful acoustic performance by the duo of "I Worship Him" and then Erica Campbell performing her new solo single "Help" from her album due out in March. Be sure to tune into the season 3 premiere of the show on Thursday!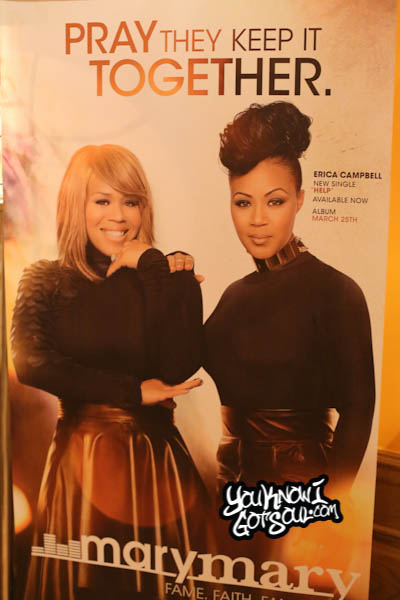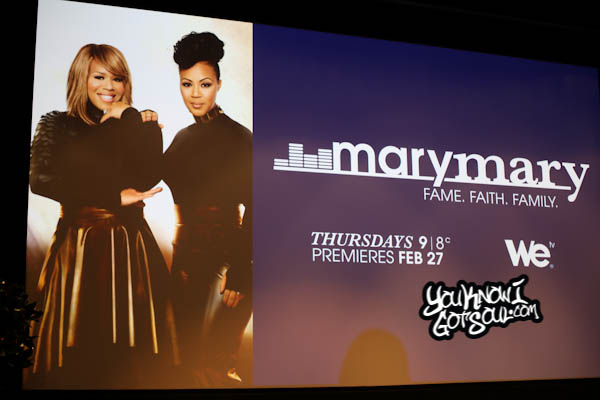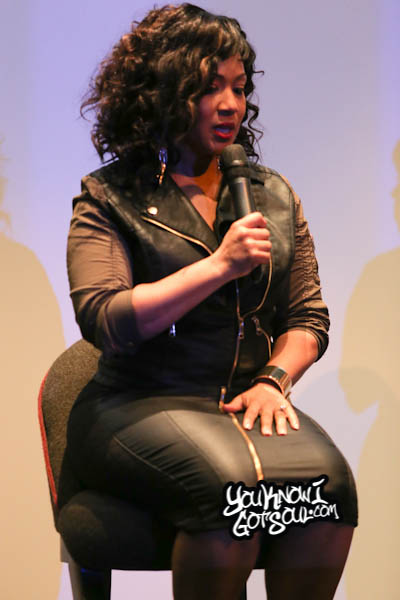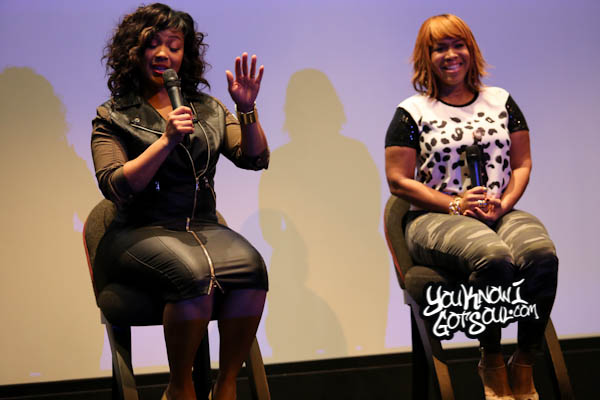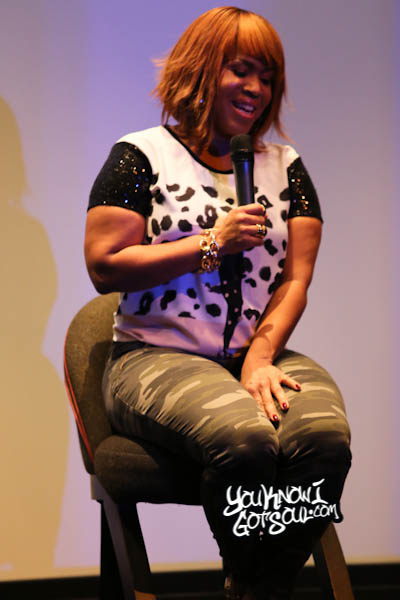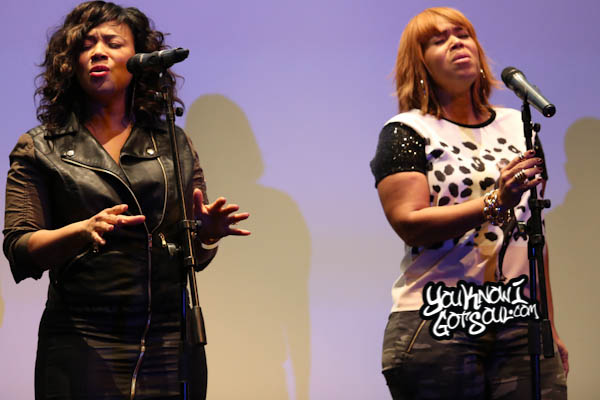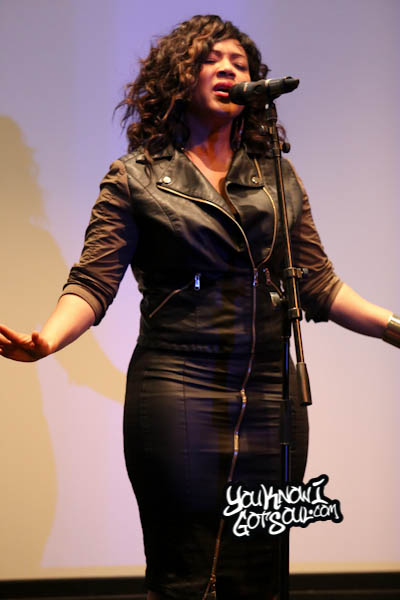 Tagged:
Mary Mary