Recap & Photos: Musiq Soulchild Performs at Commodore Ballroom in Vancouver 8/15/15
Musiq Soulchild had his first ever show in Vancouver, Canada last night and rocked the crowd with a string of hits. It's hard to think of an artist who has been as consistent as Musiq when it comes to singles and the proof was in the pudding as he performed in front of a sold out crowd. With timeless records like "Love", "Half Crazy" and "Just Friends", there was no doubt that the night would be filled with great moments. Musiq was supposed to finish his set with "B.U.D.D.Y." but he eventually came back on stage due to popular demand and performed an acoustic version of the fan favorite "Mary Go Around".
The promoter of the event Slow Jam Sundays, which includes Marlon J English, started the night off with a DJ set full of classic R&B records and Vancouver raised singer/songwriter David Morin performed shortly before Musiq did his thing on stage.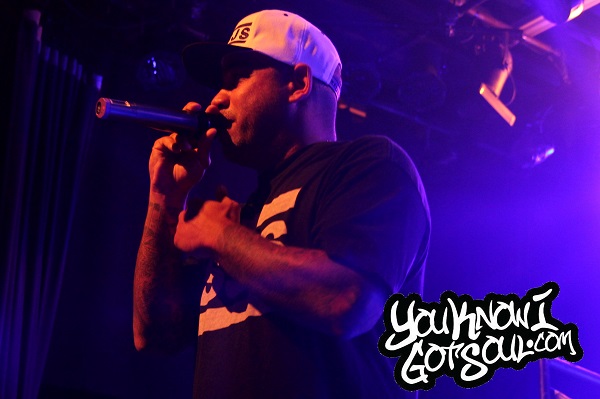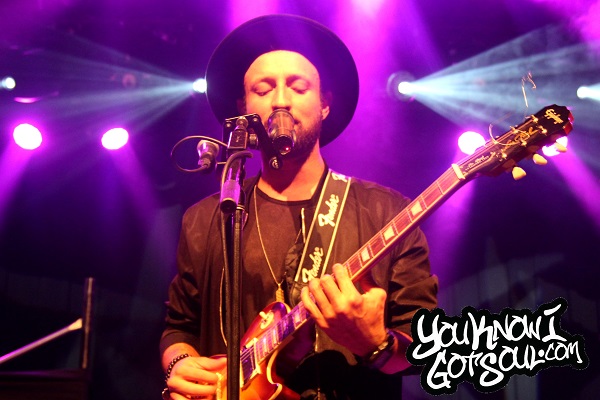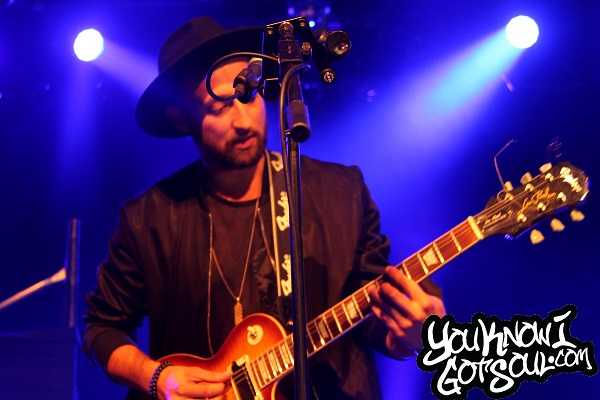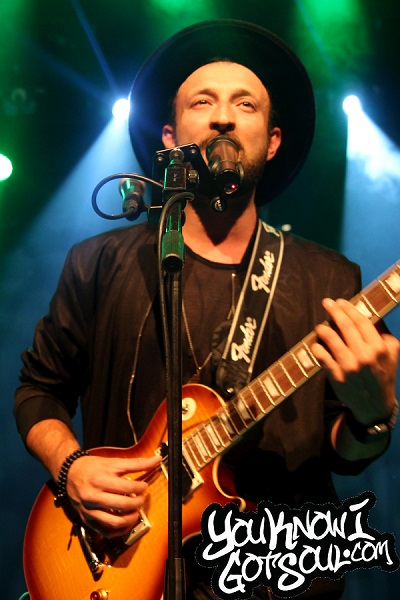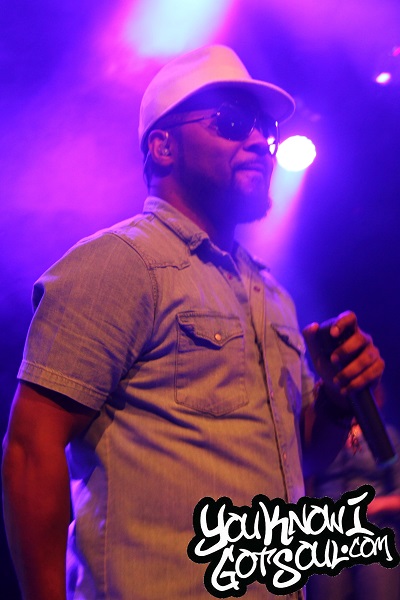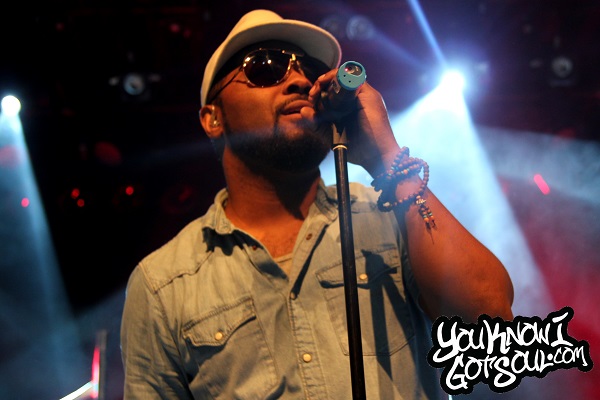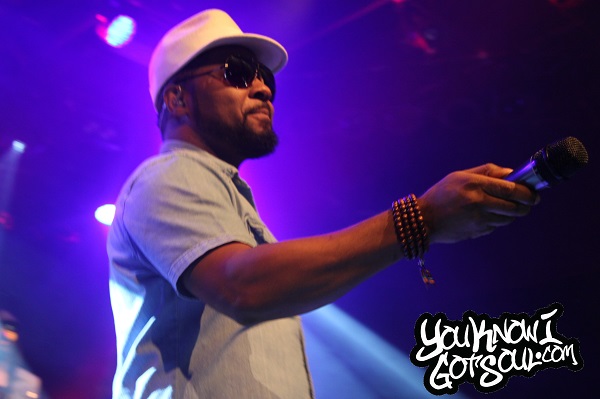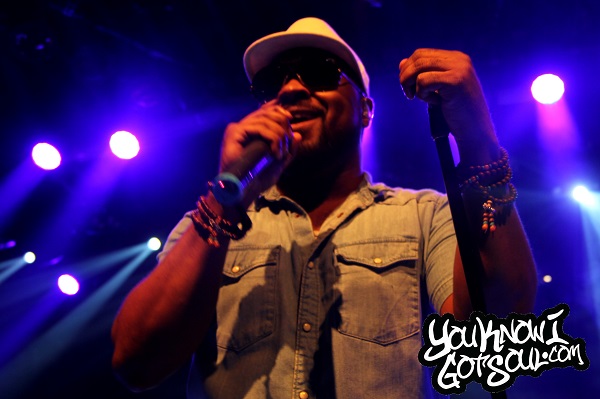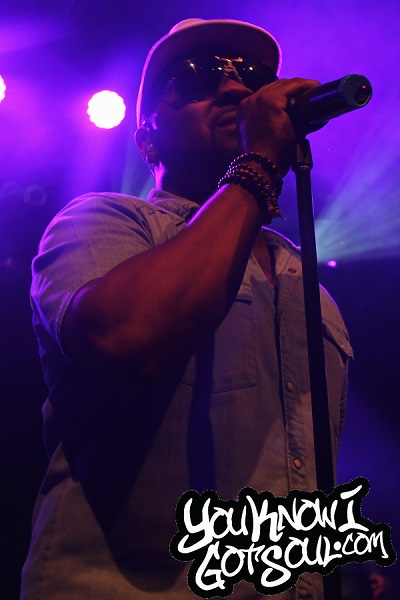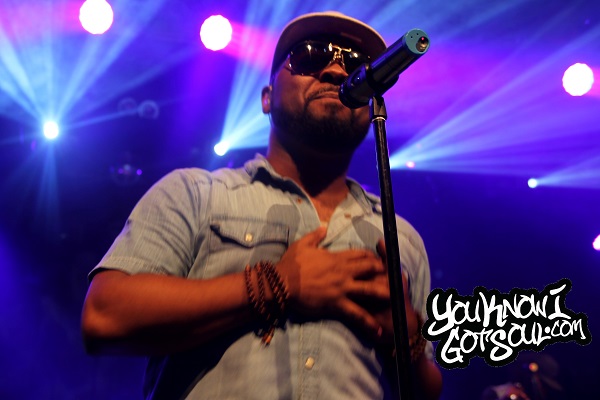 Tagged:
Musiq Soulchild