Recap & Photos: Rico Love "Turn the Lights On" Album Listening in NYC 5/7/15
Last night at Premier Studios in NYC, Interscope hosted a press listening event for Rico Love's upcoming "Turn the Lights On" album. Rico first addressed the audience, and you could hear the excitement in his voice as he spoke about this project of passion. He talked about how he was not interested in chasing songs to fit radio, but rather wanted to create music that would create moments in people's lives. In fact, the album is conceptual, detailing a 3 month period in his life after he gained fame and in turn lost his girl. Rico talked about being influenced by Juvenile's "400 Degreez" album, noting that while the rest of Cash Money was talking about Bling Bling, Juvenile was touching on real topics. Sonically, the project is a mix of Rico singing and rapping, using each only when necessary to create the perfect visual.
The real highlight of the night was following the album playback, when Rico addressed the press some more. He encouraged all of the journalists in the room to help make a change in bringing back good music to the radio. Next, he spoke on the industry and didn't hold back, going into detail about how they were turning the black culture into a novelty act. Finally, Rico left the audience with a lot to think about in regard to the future of rnb."Turn the Lights On" is set to release May 19th.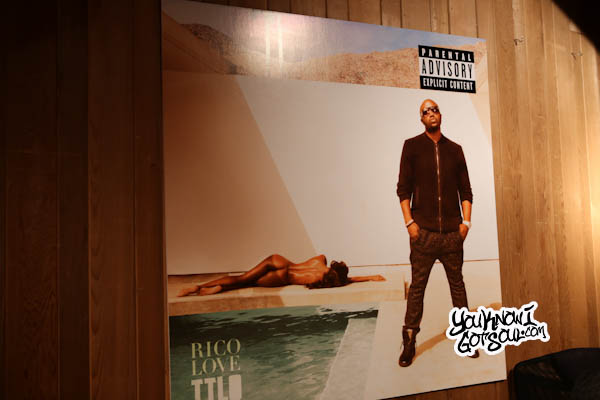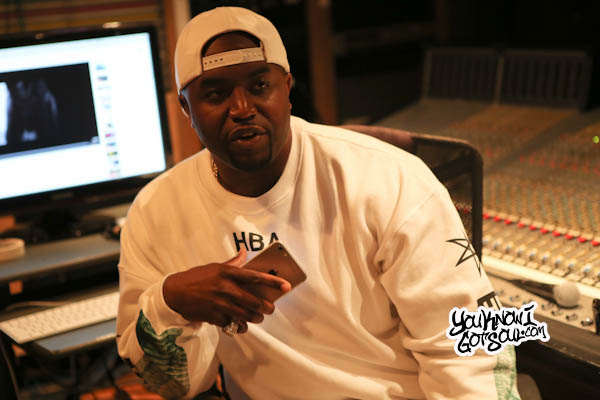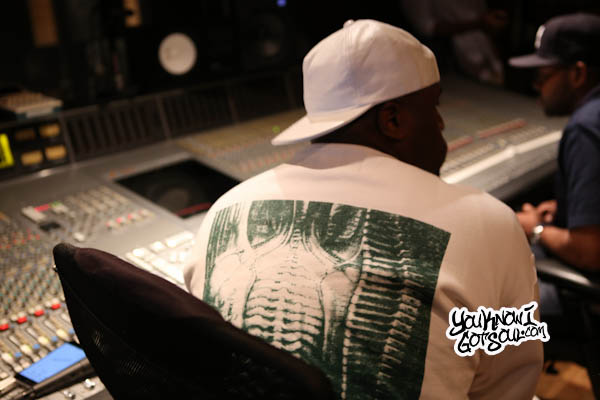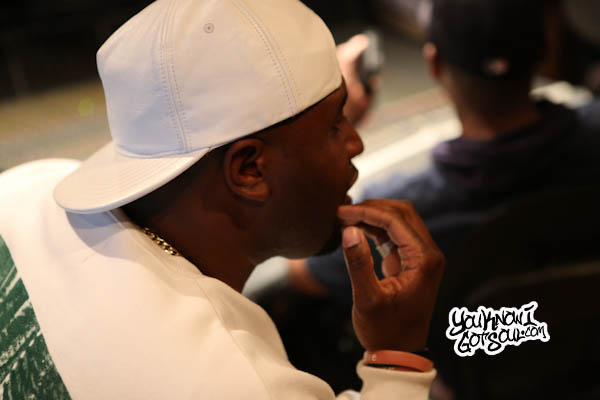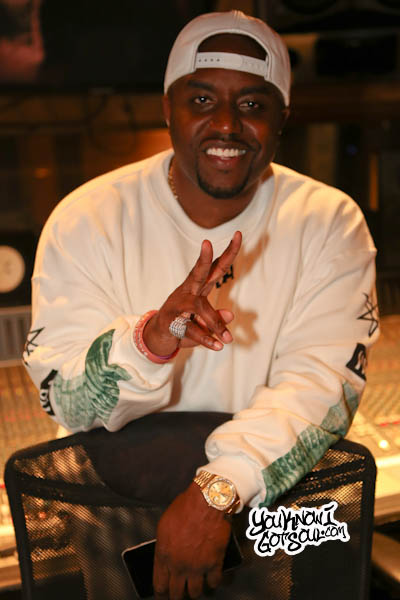 Tagged:
Rico Love